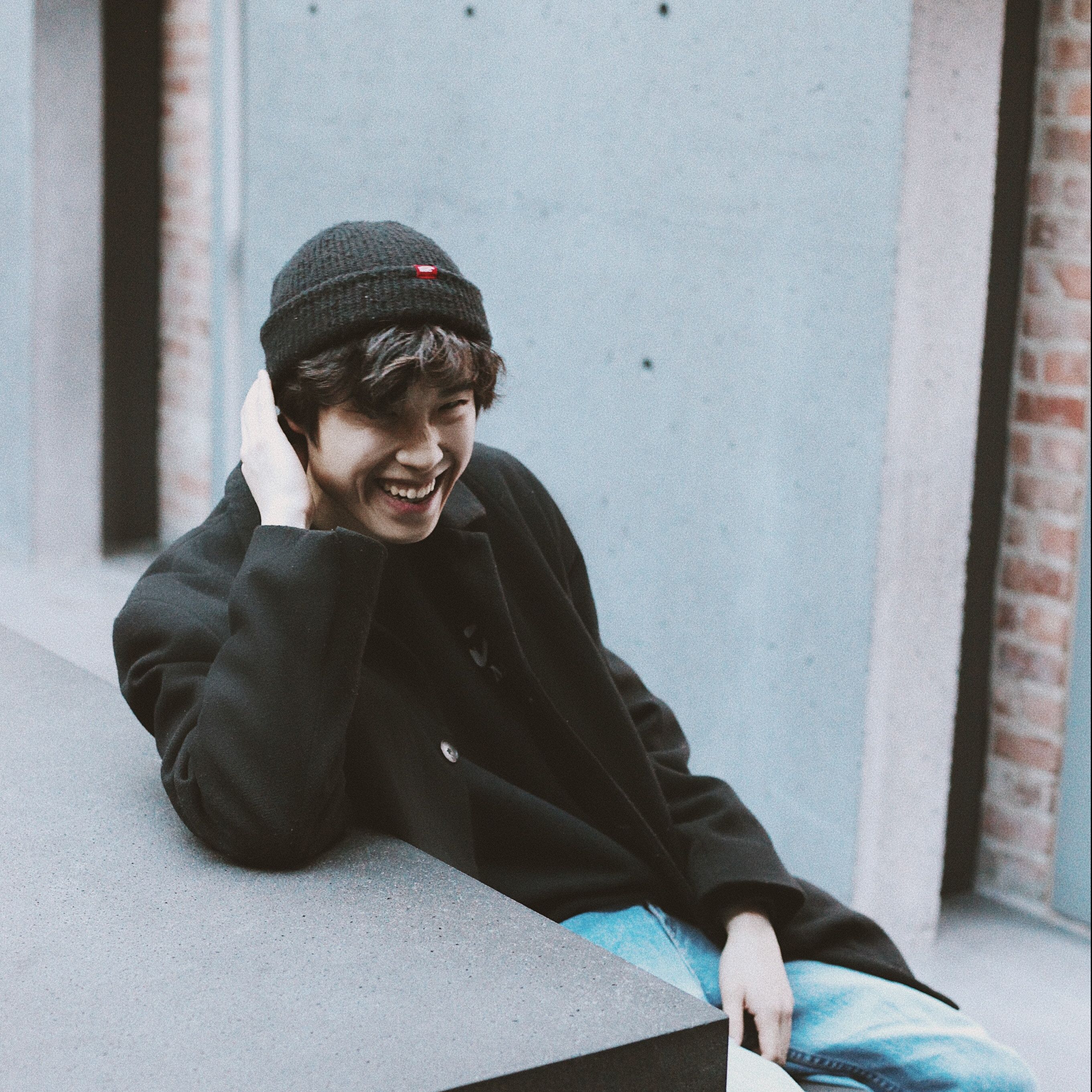 Growing Independence
When ready, students transition to off campus housing where they practice new skills with the safety net of Telos support still close by.
Finally, some students transition from off campus housing to their own independent living. Even then Telos support staff can track students, offering assistance along the path to complete autonomy.
"At-home" support for boys, ages 13-18
A small transitional program for boys, ages 13-18
Ages 18+ off-campus living, co-ed apartments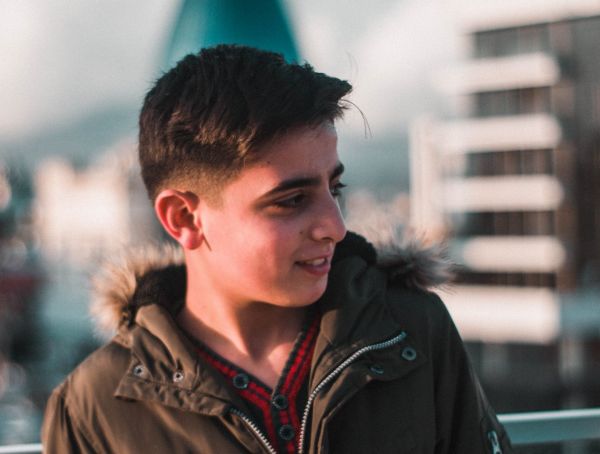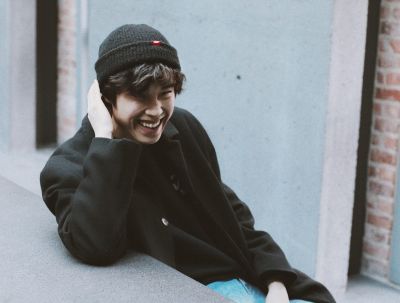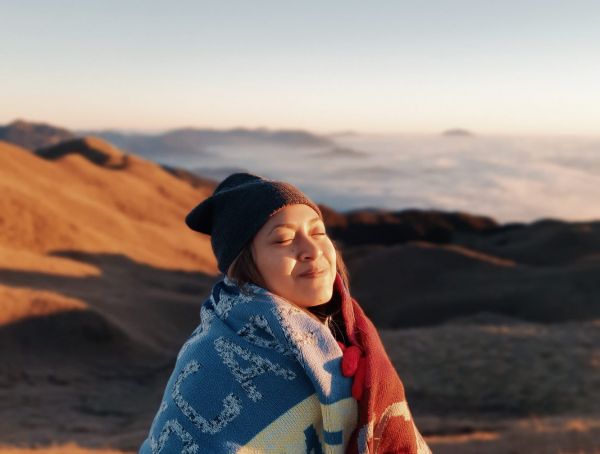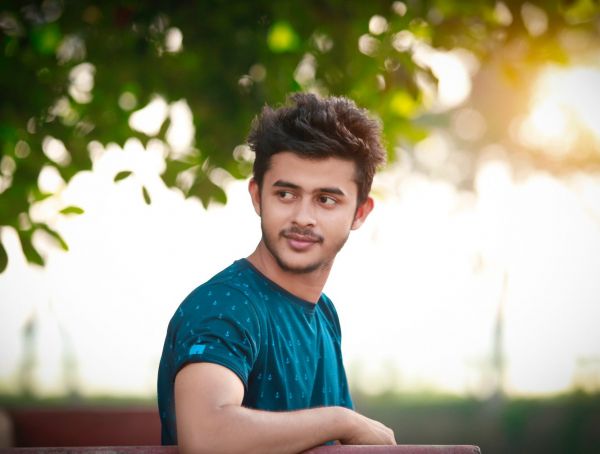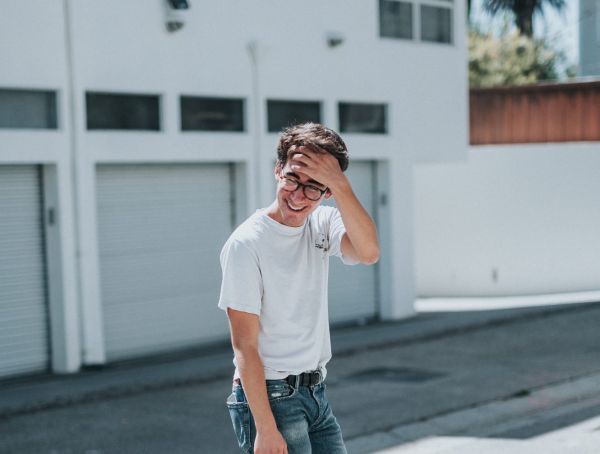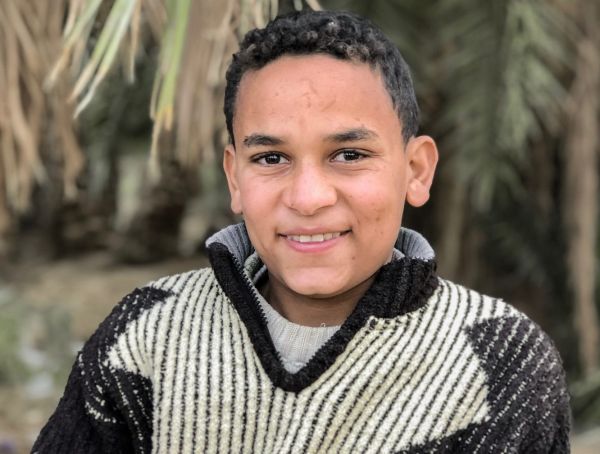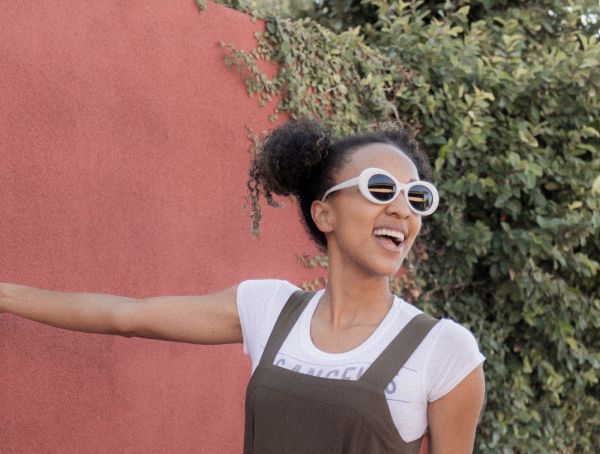 Telos is Right for Me!

Telos offers hope to those who have run out of options.