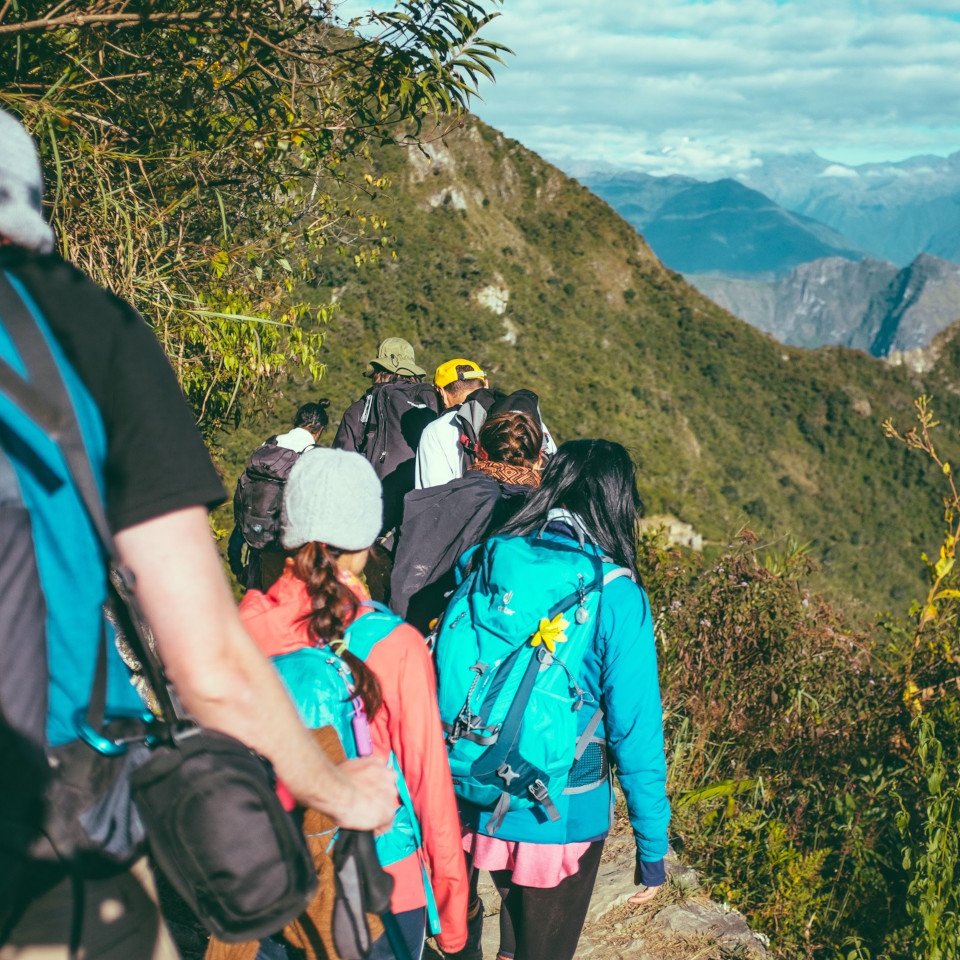 Student Safety is Top Priority
I've seen some negative press about treatment programs. 
Why is that?
While out of home treatment settings have been a positive experience for most, there are some who have experienced abuse or neglect.  In the 1980s and 90s many programs operated under an antiquated behavior modification approach, using consequences and rewards to shape behavior.  Sometimes these interventions were implemented by inexperienced or untrained staff.  Some programs had little or no traditional therapy. Others were run by faith-based organizations with a strong religious agenda.  In these settings some young people were misunderstood, mistreated, or abused.
Recently the celebrity Paris Hilton, who was placed in a behavior modification program in the 1990s, joined other survivors to raise awareness of institutional abuse. This garnered media attention resulting in legislation passed in Utah and other states to increase regulation and oversight of therapeutic programs.
Have programs changed since the 1990s?
Yes.  Like every other profession and practice, treatment programs have evolved over the past 30 years.  Generally, treatment programs are now state licensed, evidence-based, overseen by medical professionals and licensed mental health clinicians, focus on compassionate care, and are accredited by national associations dedicated to safety, quality, and effectiveness.
Student Safety is Critical
Does abuse in institutional settings still exist?
Some young people continue to emerge from therapeutic settings having had negative experiences.  Telos believes programs unable to treat youth safely should be corrected or closed.  All young people, especially those who are vulnerable, have a right to safe, humane mental health care.
How does the State of Utah assure programs are safe?
All therapeutic programs in Utah are licensed by the State Office of Licensing, a division of the Department of Human Services.  Programs follow stringent safety and effectiveness standards called Congregate Care Core and Categorical rules. Specially trained State licensors are assigned to inspect and oversee all Utah programs.  These licensors inspect each program four times per year.  Half of these inspections are planned, the other half are unannounced, assuring programs are evaluated as they "really are."  Additionally, programs are required to report safety related incidents to the Office of Licensing, which investigates all critical incidents.  Programs that can't maintain a track record of safety and effectiveness are sanctioned or shut down. The last five years of Telos' State Inspection results can be found here.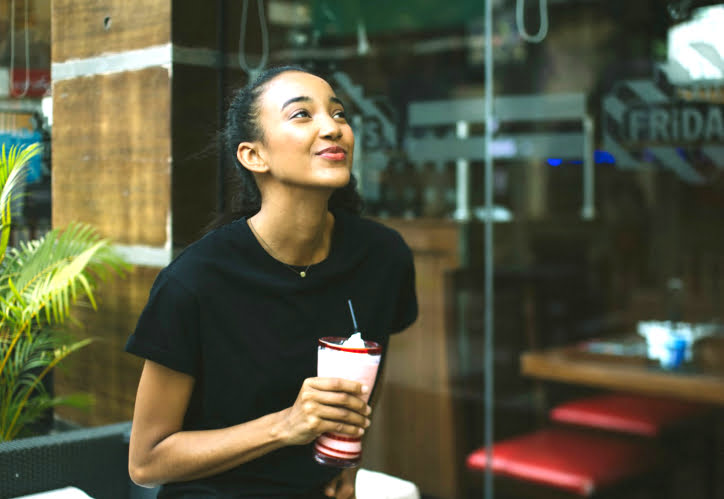 Student Safety at Telos
Is Telos safe?
Yes. Telos was founded in 2004 by a child and adolescent psychiatrist, and four Masters-level mental health clinicians.  Having witnessed the problems and limitations of programs in the 90s, Telos founders developed a treatment environment characterized by evidence-based best practices, clinical sophistication, and a philosophy that puts inspiring interpersonal relationships first.  Telos doesn't have a complex system of punishments and rewards designed to shape behavior.  Instead, students are treated with the utmost dignity and respect.  As they learn more about themselves, students are invited and inspired to experiment with new beliefs and behaviors that support greater happiness.  Cutting edge therapeutic modalities are used to teach skills and build competencies, always with the best interest of the students in mind.
Telos staff are at the top of their profession.  The clinicians, teachers, and administrators are professionally trained and fully licensed.  Telos supervisory staff are composed of paraprofessionals who are:
Certified in CPR and 1stAid
Cleared to work with youth by a national background check
Trained in the latest de-escalation and safety techniques
Enrolled in Clinical Deep Dive Training Levels 1, 2 and 3
Engaged in ongoing weekly trainings on the 10 Pillars and Mentor Essentials
Overseen by licensed clinicians
Telos goes above and beyond state-required minimums.  Our organization is accredited by the Joint Commission and has maintained its highest Gold Status since 2004.  Telos belongs to the National Association of Therapeutic Schools and Programs and is a founding member of Choose Mental Health, a nonprofit network of programs providing a client-centered higher standard of care.  Telos hosts politicians, legislators, and visiting dignitaries interested in learning what state of the art residential treatment looks like.
Telos has never had a known incident of abuse or neglect.  The campus is watched over by active owner-operators who guard the safety of their students as they would their own children.
Is Telos effective?
Telos is one of 19 national programs that maintain NATSAP's Research Designated Program Gold Status.  Our outcome data is collected using standardized, valid scientific assessment tools handled by third-party researchers at the University of New Hampshire.  With thousands of data points, an ongoing 17-year study demonstrates the effectiveness of our model.
In addition to the testimonials on Telos, we encourage you to visit the therapeutic program alumni movement www.thrivingnow.me to hear more success stories from those who have benefitted from therapeutic programs across the nation.
What families had to say about Telos
Our experience at Telos was phenomenal! From the day we took the parent tour until the day our son was discharged. We were impressed by the team and staff's skill, experience, professionalism and positive attitude.
I have been to 4 treatment centers. Wilderness, then Telos and a third (I left early) and finally a fourth (I graduated from). By far, Telos is the program that went above and beyond. Not only has Telos stuck by me when I refused to progress, Telos completely turned my life around.
Telos saved my son's life! They customized his treatment to fit his needs and adapted it as he grew. They also treated our family along side him, ensuring the most successful transition home. We are eternally grateful.
It has been almost 7 years now since I was at Telos but the skills I learned there have help me through my life. I will always remember the great people who helped me along the way!
Our son spent 17 months at Telos and to say his time was transformative is an understatement. Their focus on helping kids and their families grow and heal is a caring and supportive environment and is truly exceptional.
I was at Telos 5 years ago…I still love this place. Before Telos my life was awful.
Our son just completed Telos. I can say Telos is a godsend. The therapeutic resources at every level are excellent. It takes a lot of courage and trust to hand over your child to an institution 2,000 miles away. Our son is finally able to move forward.
There really are not words to describe how amazing Telos is. From the owners and staff to the therapists and teachers. All are special people with caring hearts and amazing training. Though it took longer than expected, our family is soooooooo much better now. We are forever grateful.
There really is a special feeling and atmosphere at Telos, I recommend Telos to anyone!
I was a student at Telos for over a year. There have never been better experiences in my life than the ones that I had there. The Telos tools have improved my life immeasurably.
Great school for struggling teens. Intense therapy for the child and family. Fabulous resource, strong academics. They won't give up on your child!
I've spent my career certifying private schools and I would put Telos High School in the top 5 nationally, even compared to the most prestigious private schools available.
OMG! Having our son at Telos was an amazing experience. Their program is very well thought out and covers all the many aspects of a struggling teen. I am proud to say that now he is a confident, capable and most important, HAPPY young man, ready to take all that he has learned in to the real world.
Thank you to all of the amazing people at Telos for changing our family forever.