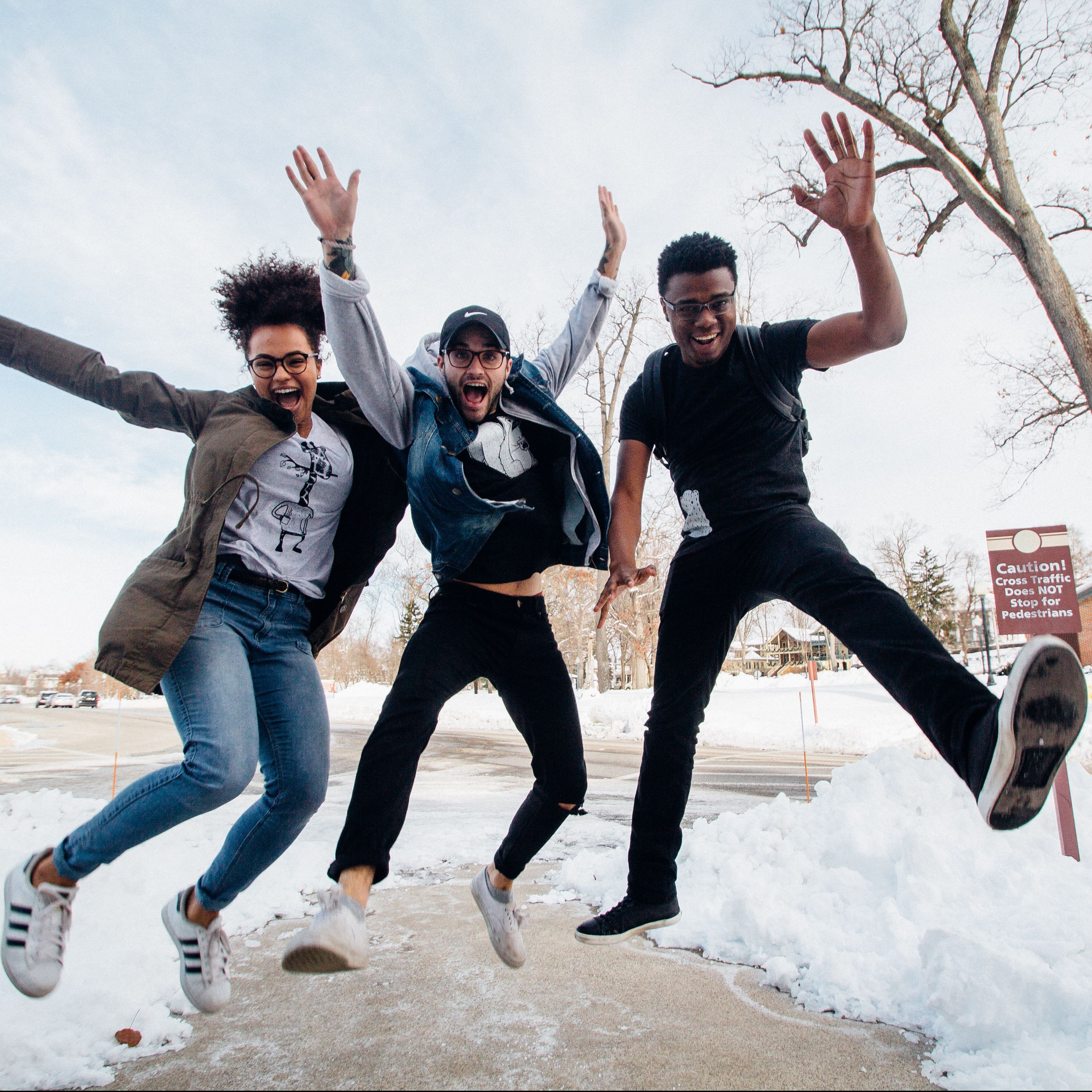 Daily Life: Work Hard…Play Hard
From sun up to sun down younger students engage in a rich schedule designed to build confidence & character.  Older students also engage in a rich schedule of growth and are encouraged to help build their schedule, as work and school may be involved off-campus.
You can see what a typical day looks like at Telos
7:00 AM

8:00 AM

8:30 AM

12:30 PM

1:15 PM

2:30 PM

3:30 PM

5:00 PM

6:00 PM

8:30 PM

10:00 PM
Time to get up, do some morning chores, take care of hygiene, and mentally prepare for a great day!