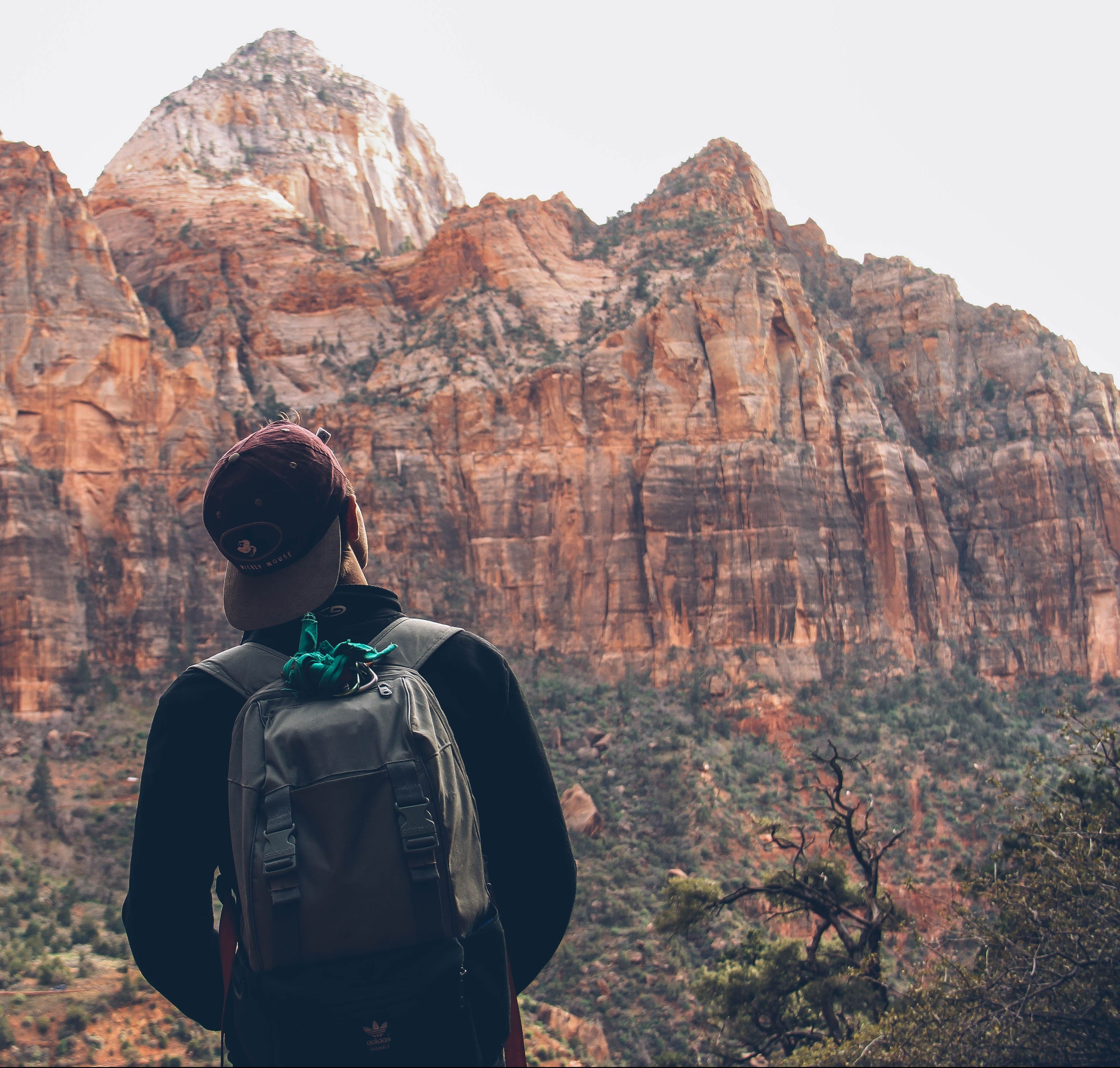 Telos Admissions Frequently Asked Questions
Got Questions About Admissions? See Below.  Even More Questions? See Full FAQs  
My child is 17.5 years old, where do they fit at Telos?
Students who are aging-out of other programs or are ready for a young adult program might be a candidate for the Geneva Campus. Young women and men needing support while they explore launching into adulthood can begin at Senior House or Telos U at age 17.5.  Admissions can help direct you even if they are younger and need to attend the Academy.
Telos has helped hundreds of families but may not be right for your family.
You have options…we can help!