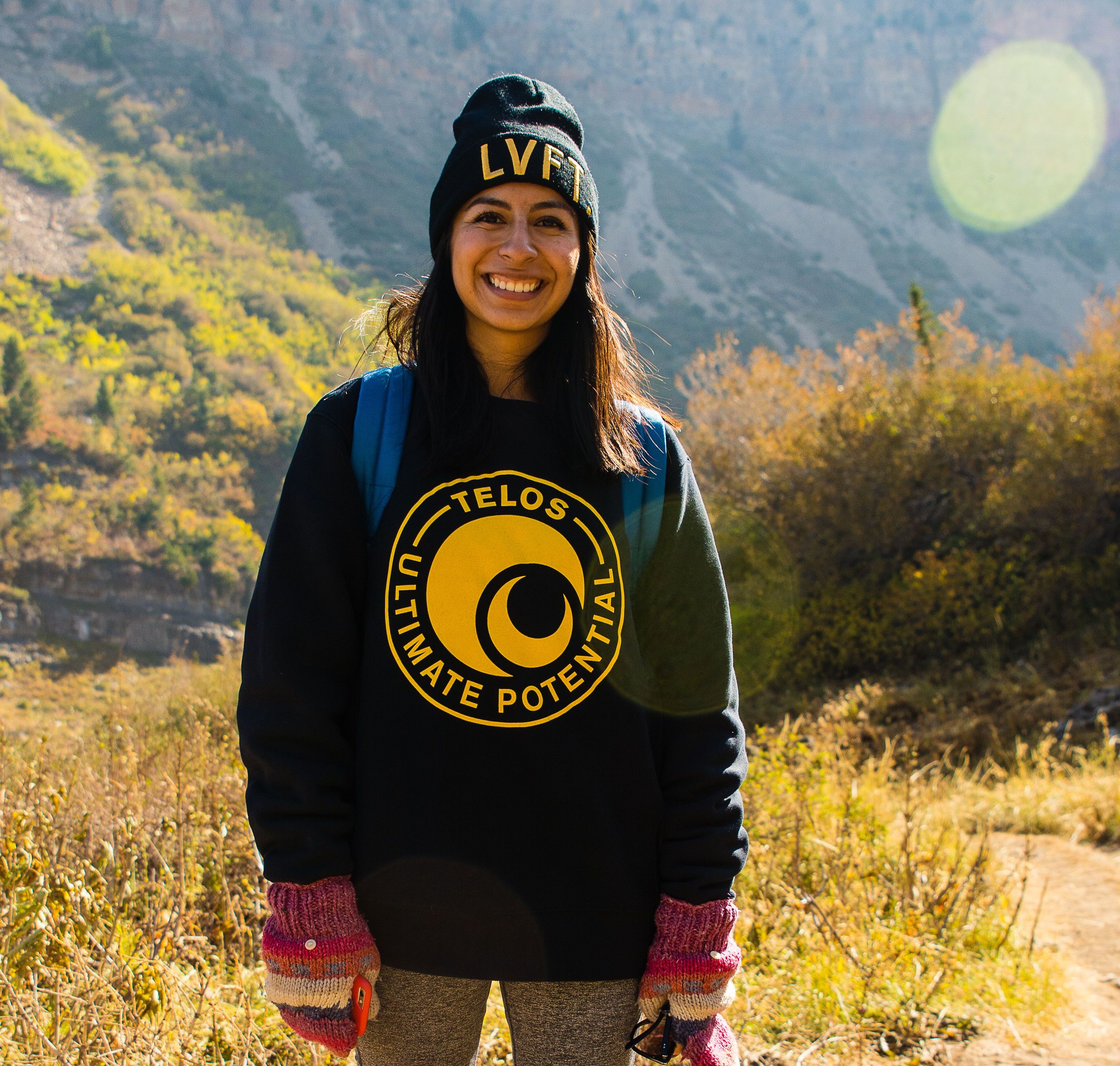 Student Life at Telos
Check it out! Participating at Telos is a path to a much better future. Since words can't describe how cool it can be, we will let the pictures do the talking.
Official Telos
16 hours ago
Shout out to our incredible Sarah Walden, Medcal Director on the Center Street campus and Angel Gutierrez, head of the Student Health Center at the Geneva Campus . Plus all medical staff during this difficult time. Thank you for all you are doing and continue...