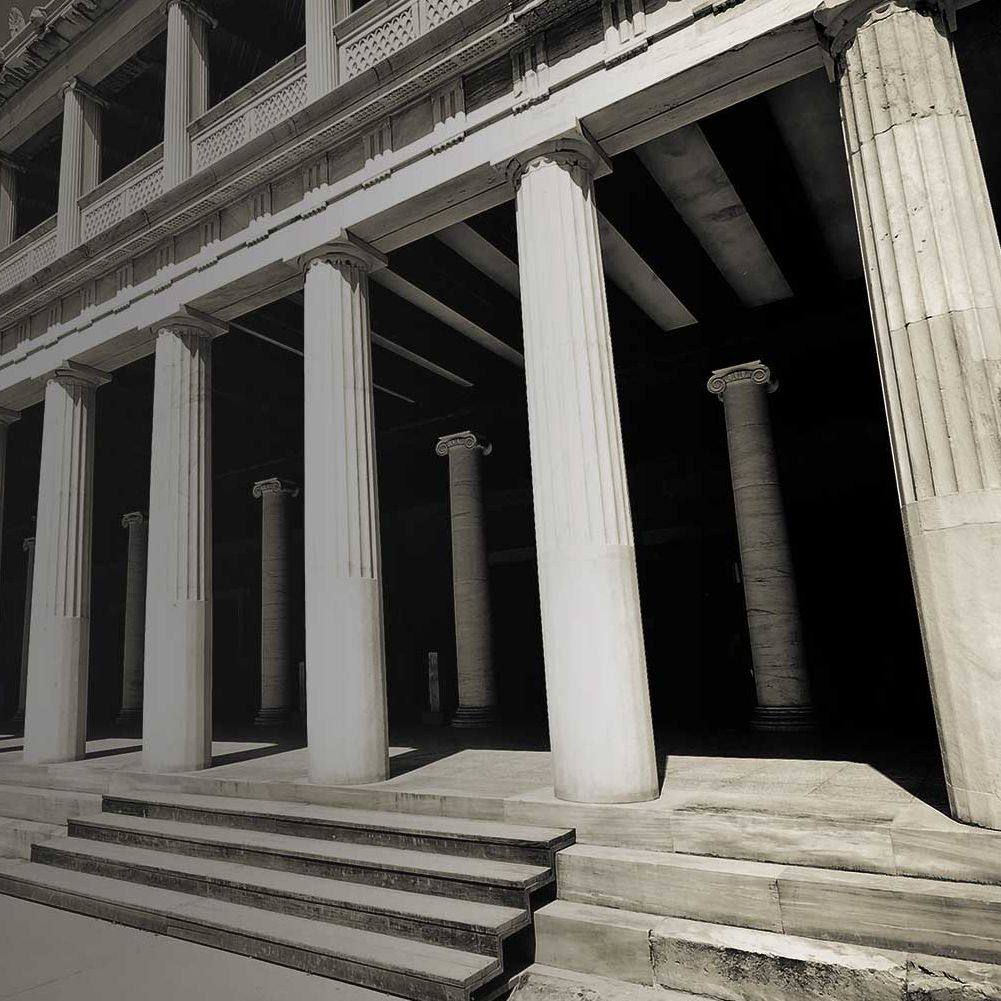 What are the Ten Pillars of Telos?
Telos is a Greek word referring to someone's "Ultimate Potential." To understand how we help others reach their potential, one should understand the Ten Pillars of Telos.
Imagine an ancient Greek building surrounded by huge white columns. Each pillar holds a load, all working together to support the structure. The Ten Pillars of Telos are the principles and practices we follow in helping our families reach their ultimate potential.
PILLAR 1
We strive to recognize and honor each person's humanity in all circumstances. A heart at peace is the foundation of our success.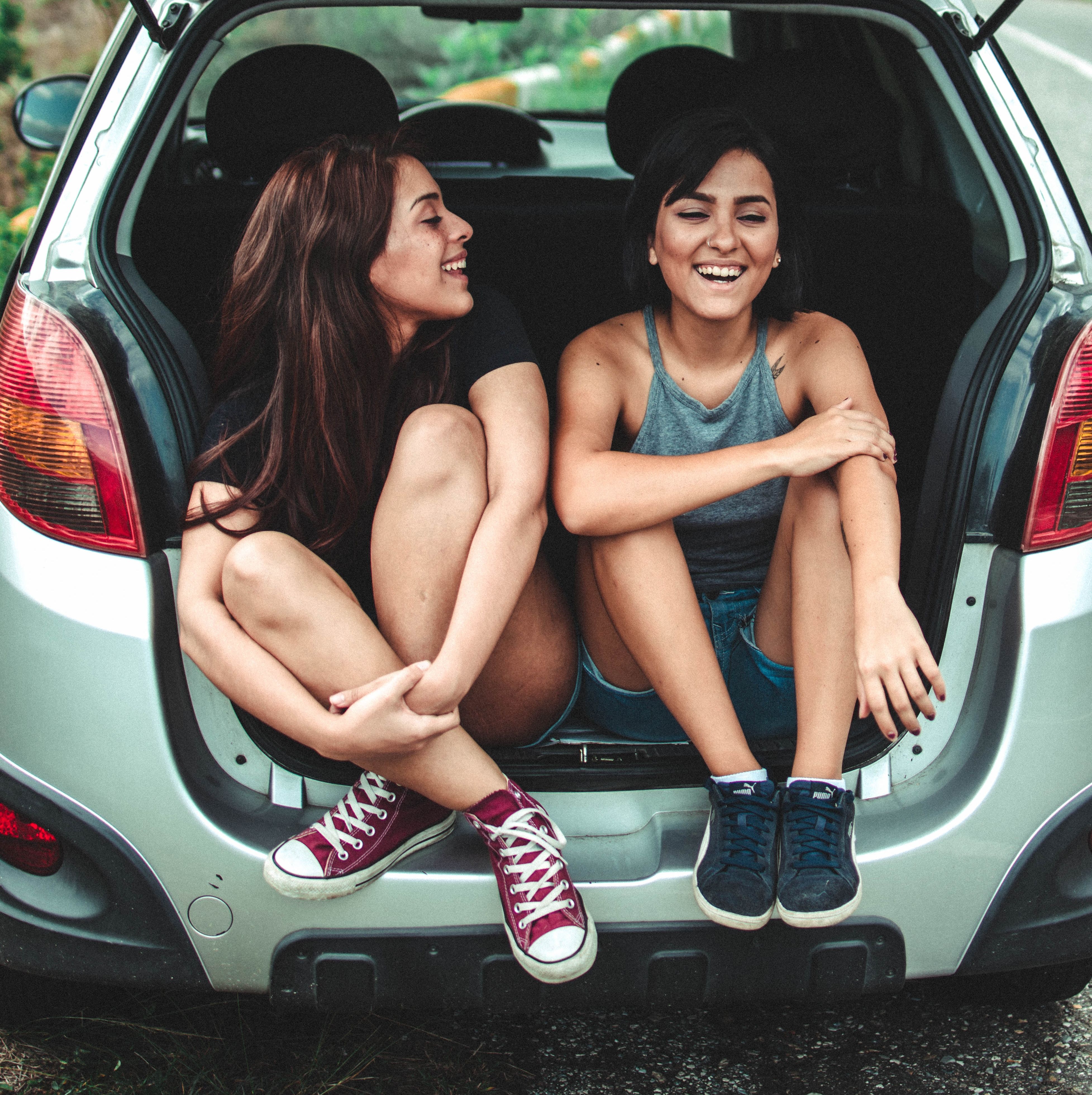 PILLAR 2
Relationship-Based Treament
We know how to give and receive love, allowing us to care deeply for all those connected to treatment. Inspiring interpersonal relationships are the spiritual oxygen of Telos.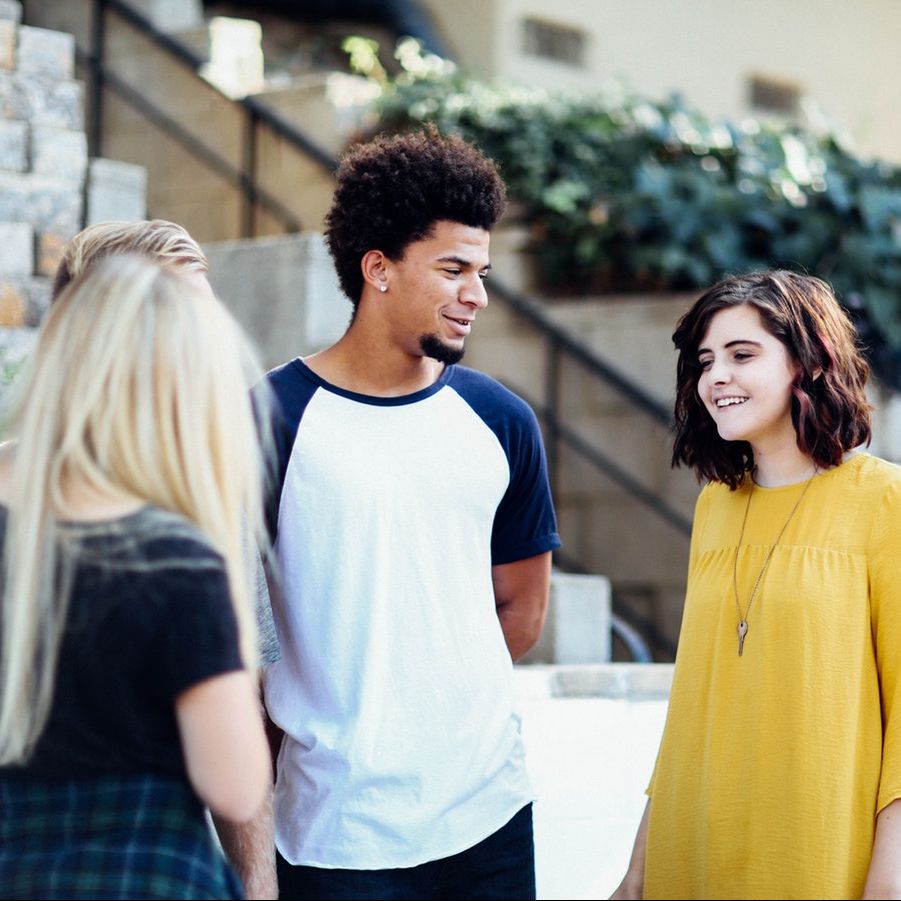 PILLAR 3
Individualized Treatment
We teach principles before rules, avoiding the quick and easy model of change promoted by behaviorists. We aren't afraid to bend, deconstruct, or rewrite various components of the program for the therapeutic good of a single student.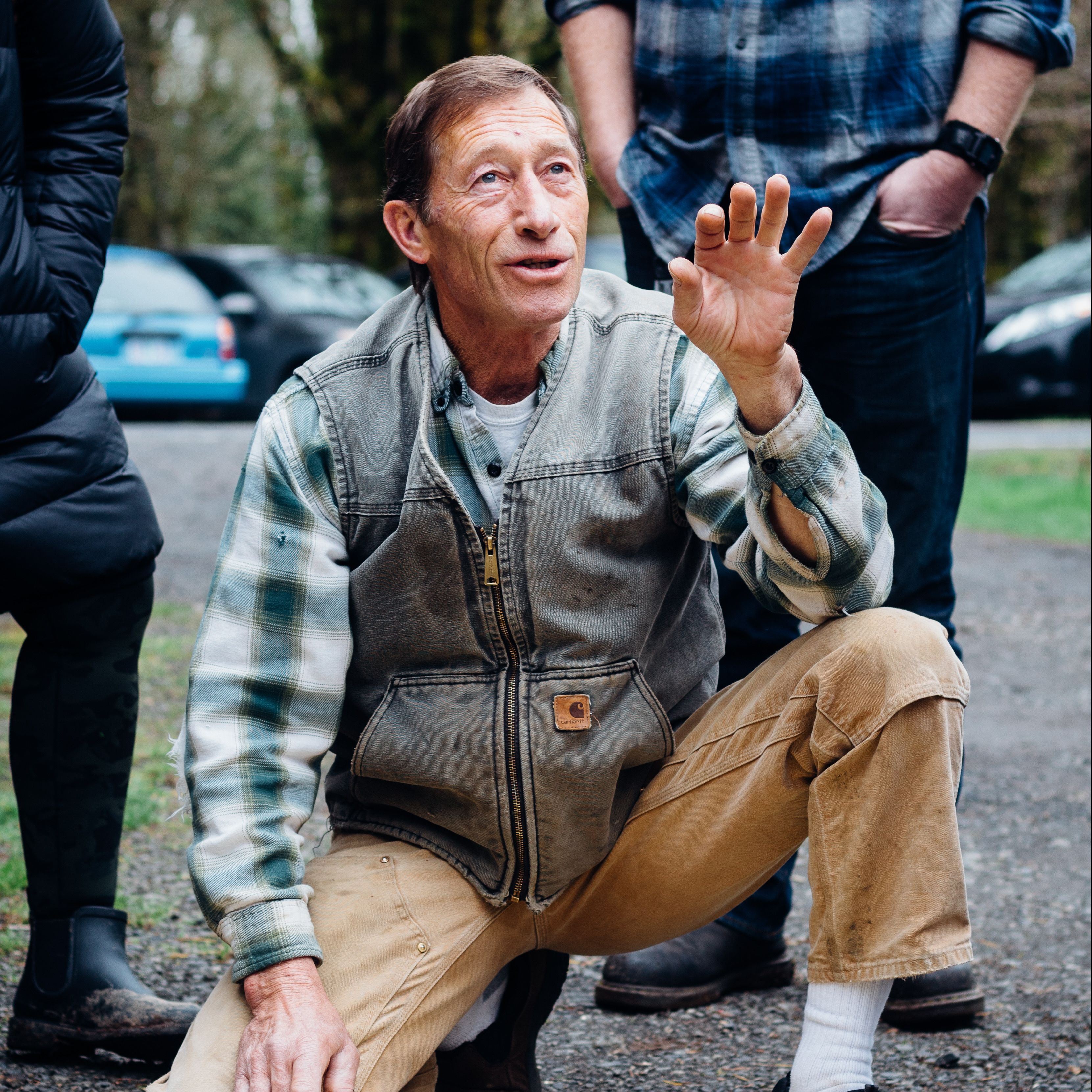 PILLAR 4
The Effective Teacher
We understand desire for change may be high, but actual ability may lag. People must be personally taught what to do and how to do it; hence we must be master teachers.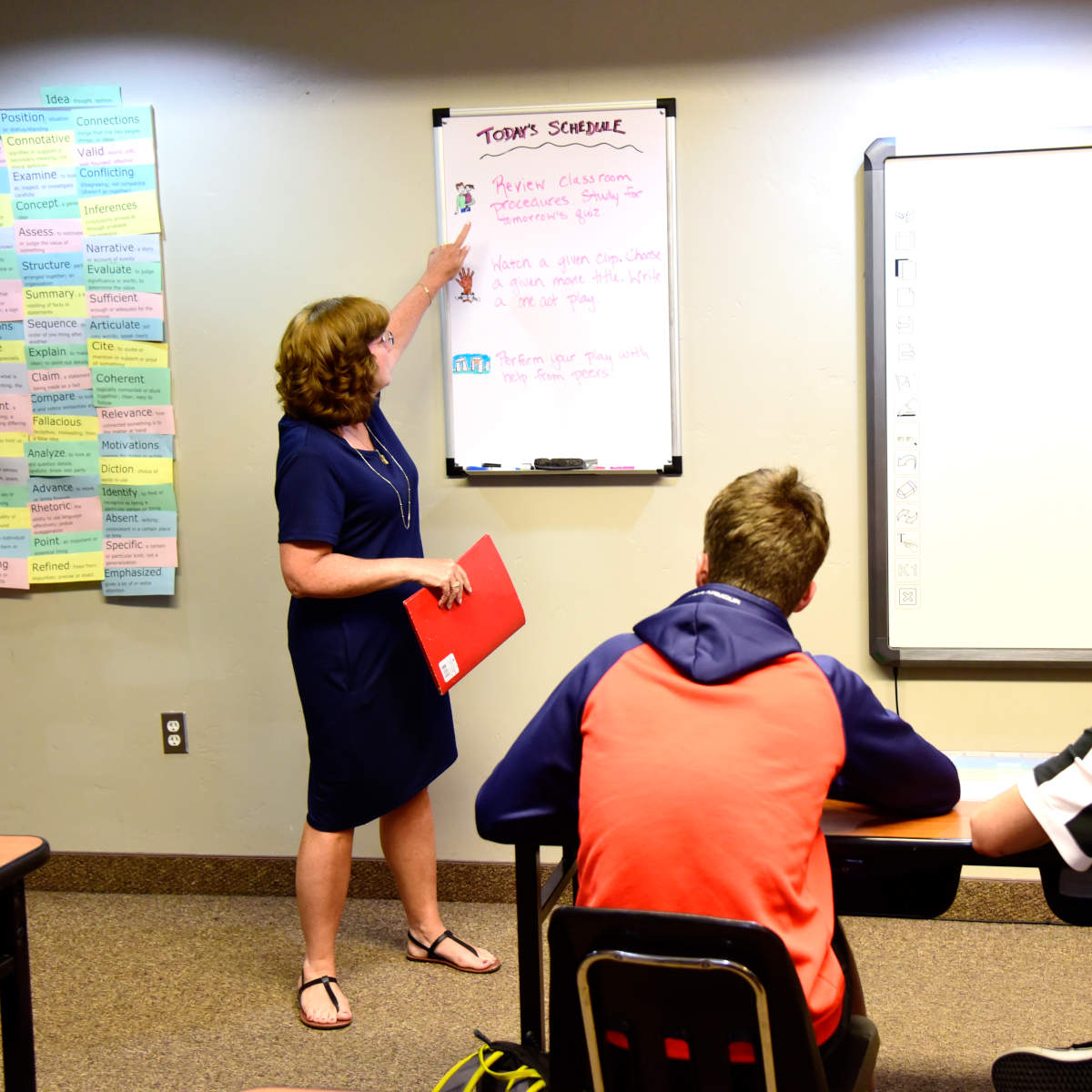 PILLAR 5
The Effective Parent
We believe effective parenting can bring about powerful change. The principles of nurturance, kindness, boundaries, flexibility, and unity support effective parenting practices.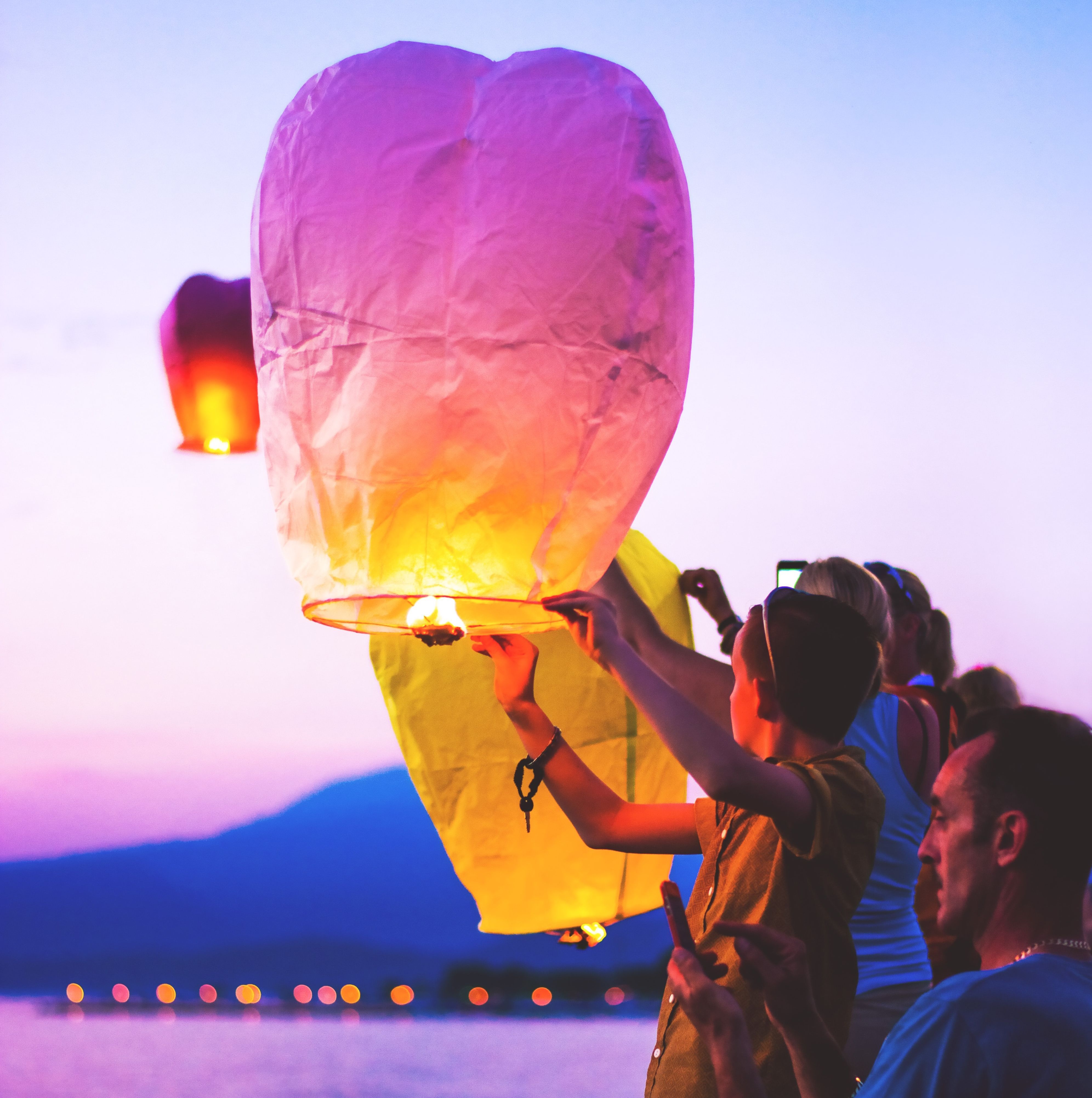 PILLAR 6
We understand and accommodate for the unique needs of students with information processing challenges. By using processing-friendly expectations and practices, these students and families can enjoy successful experiences.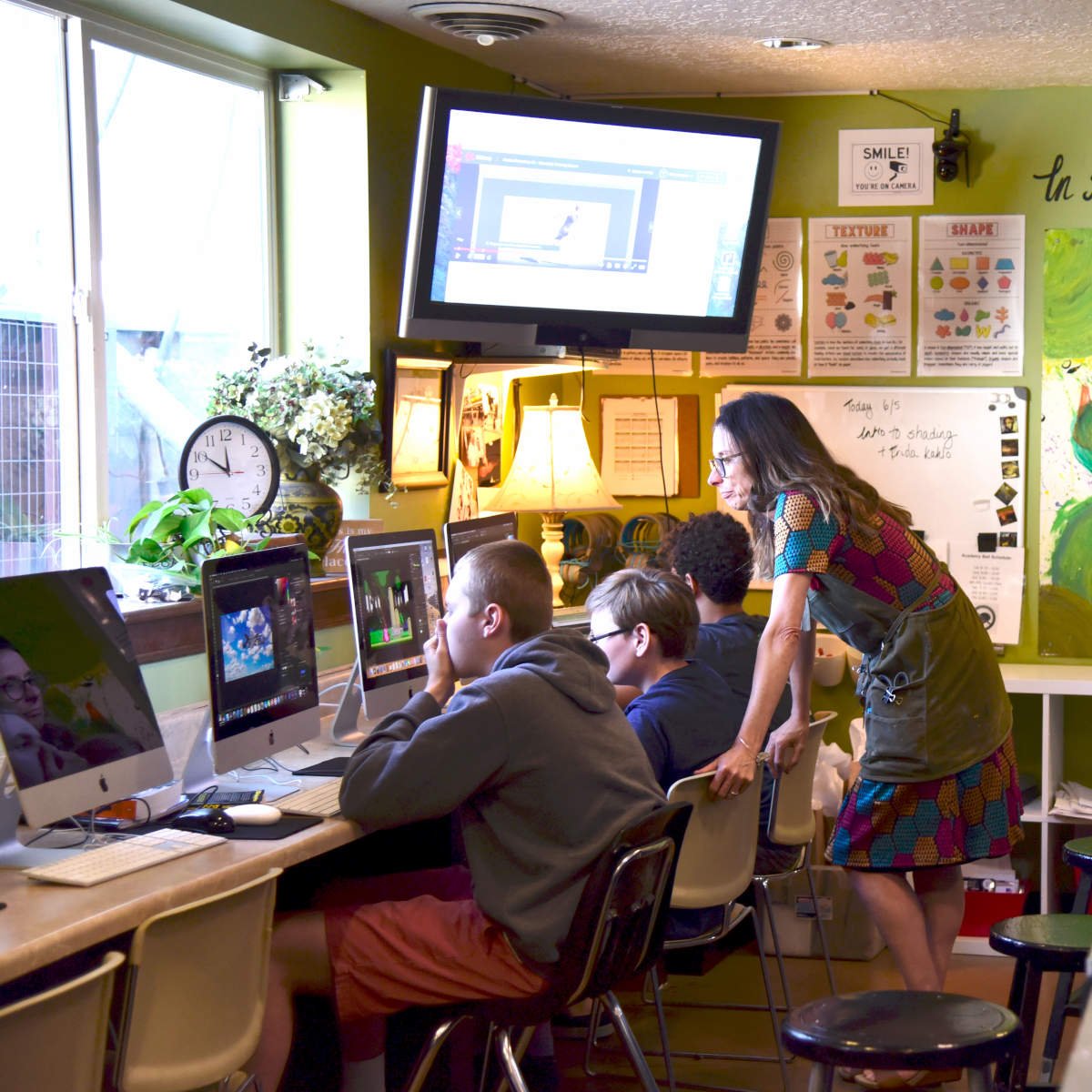 PILLAR 7
In the absence of knowledge, all choices are hazardous. Acting as humble detectives, we gather information and measure progress as defined by observable outcomes.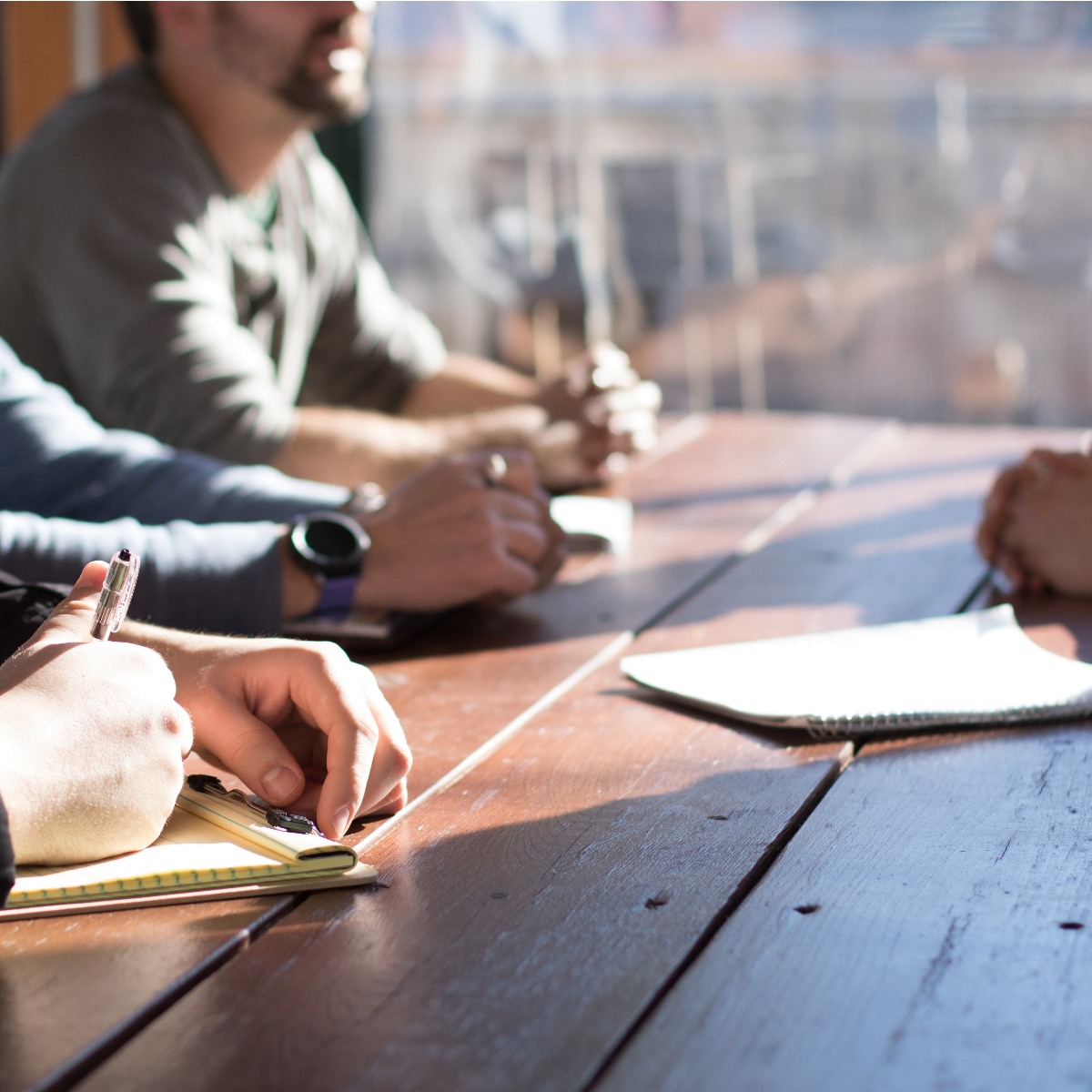 PILLAR 8
We understand no one person has a "corner market on the truth." The best decisions are discussed and implemented as a team. A healthy team makes a healthy program.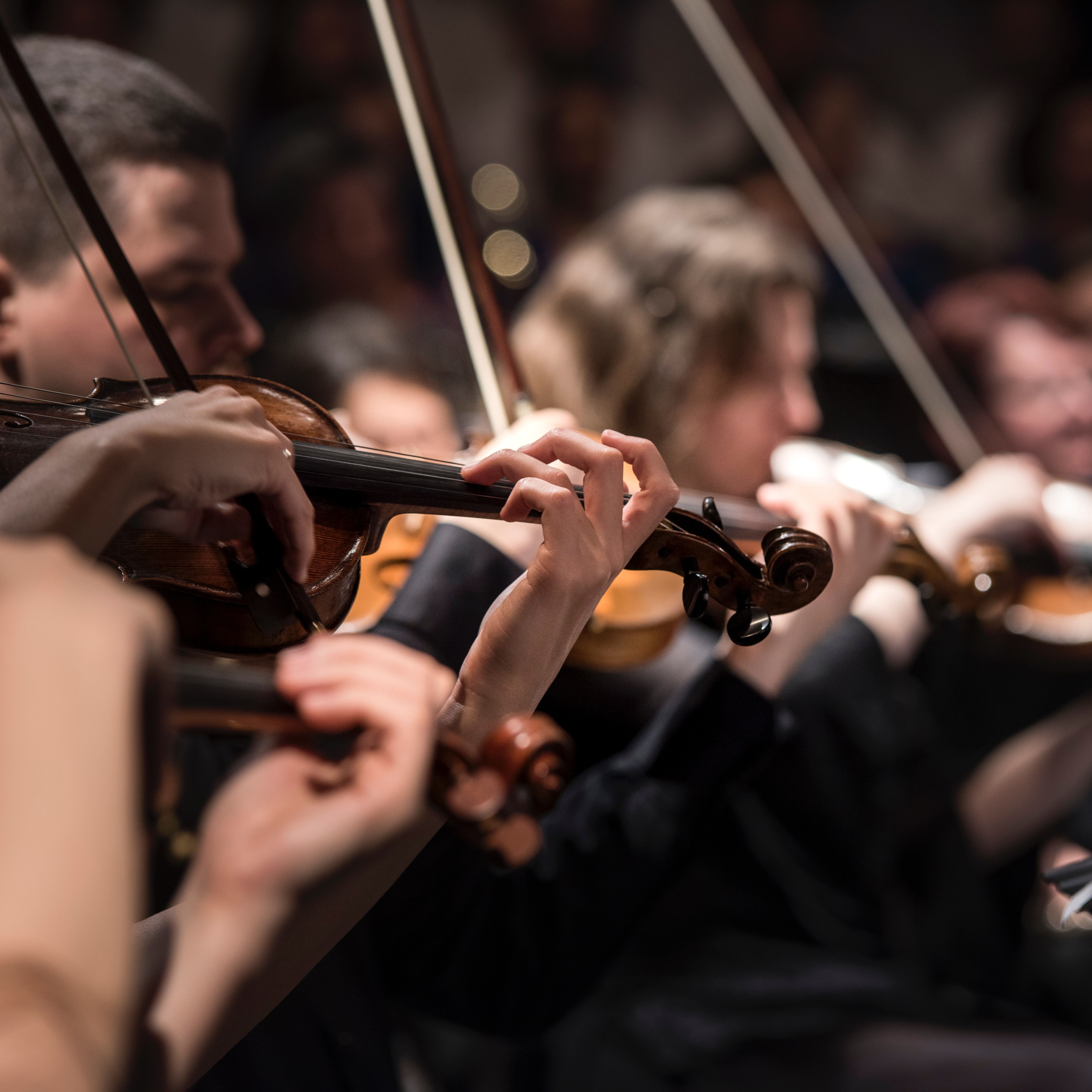 PILLAR 9
We believe in treating customers (students, parents, referral sources, and each other) with respect and professionalism. We practice basic professional courtesies that assure our excellence in customer service.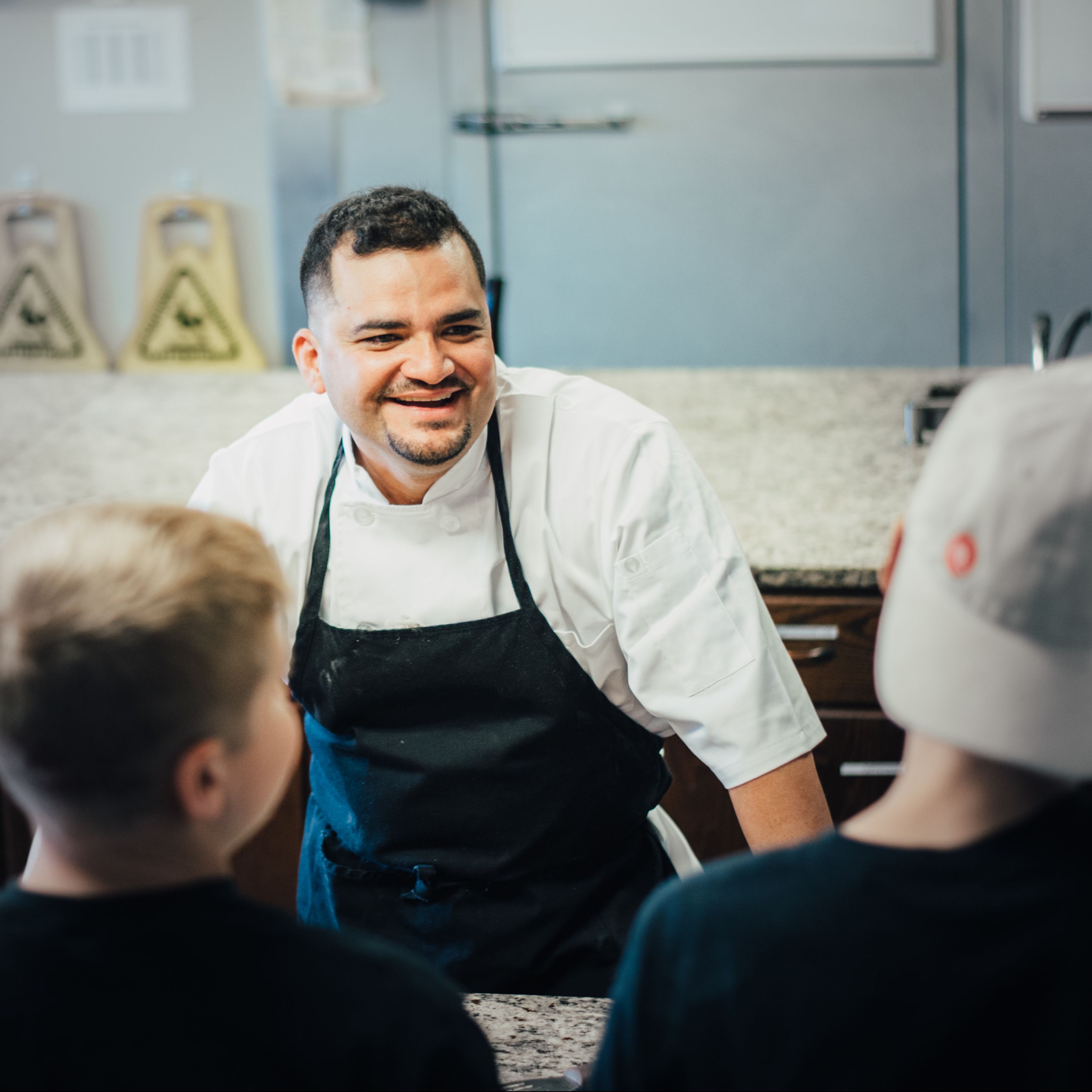 PILLAR 10
We believe healthy principles, beliefs and activities build healthy people. At Telos we value and promote health in all its dimensions.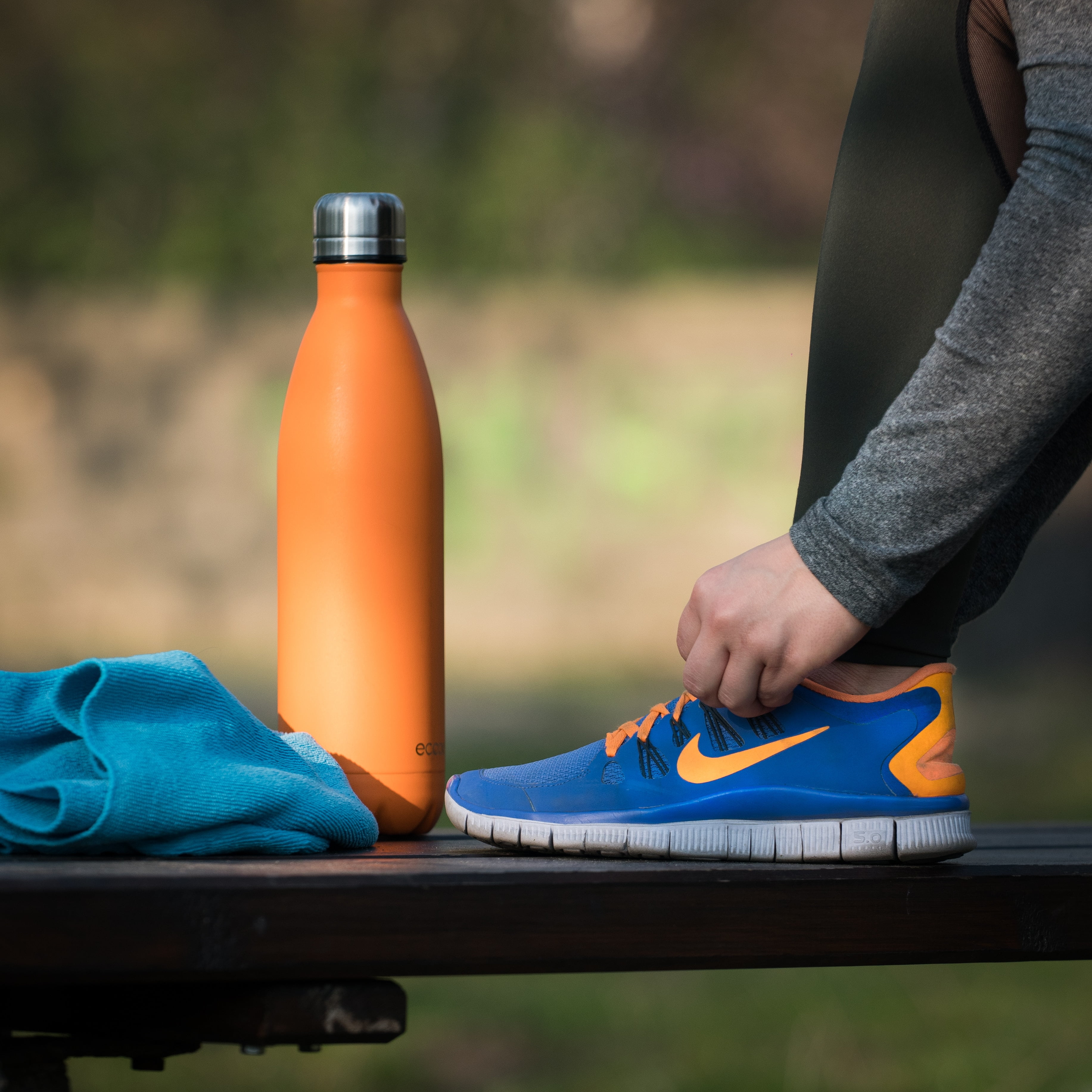 What familes had to say about Telos
Our experience at Telos was phenomenal! From the day we took the parent tour until the day our son was discharged. We were impressed by the team and staff's skill, experience, professionalism and positive attitude.
I have been to 4 treatment centers. Wilderness, then Telos then a third (I left early from) and fourth (I graduated from). By far, Telos is the program that has gone above and beyond. Not only has Telos stuck by me when I refused to progress, Telos completely turned my life around.
Telos saved my son's life! They customized his treatment to fit his needs and adapted it as he grew. They also treated our family along side him, ensuring the most successful transition home. We are eternally grateful.