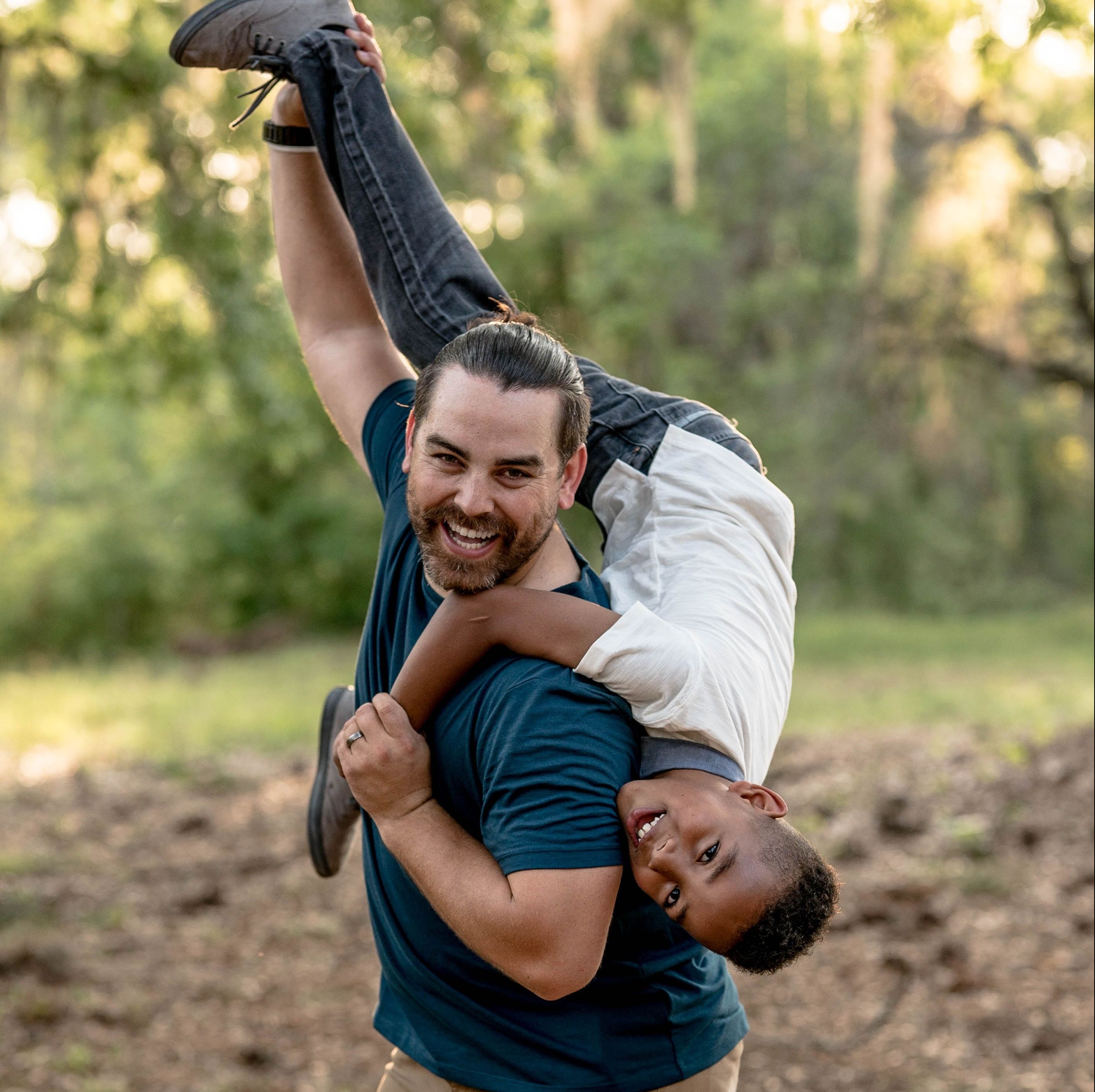 Become Yourself…Again with PrTMS
Most people begin life at an optimal level of brain health, yet through trauma, concussion/TBI, abuse, addiction and other factors, the brain can be thrown out of balance. Personalized repetitive Transcranial Magnetic Stimulation (PrTMS) offers a customized treatment plan to rebalance and improve brain function for better mood, improved focus, sleep, anxiety relief, and diminished symptoms of autism spectrum.
"I can't begin to share how great it is to sleep all night again. Overall I am sharper and totally love the new me with almost no depression." -patient
To book a consultation or learn more contact [email protected].
Explore the Benefits of PrTMS
PrTMS uses TMS technology that has been around for decades. PrTMS is newer and uses a significantly reduced amplitude compared to the traditional TMS systems. Low amplitude, non-invasive, magnetic pulses stimulate or suppress out-of-sync neuronal activity in functional brain areas. The EEG measures brain current and personalizes the treatments of each patient. The data is gathered and assessments are physician-verified for diagnostic treatment planning. Treatments have benefited patients with sleep deficits, depression, anxiety and has shown promising initial results in a host of other needs as simple as "foggy thinking" and complex as treating autism spectrum. The following is information and terms associated with this incredible technology.
All patients will enjoy a calm, beautifully appointed treatment suite with more of a spa feeling than a doctors office.
TREATMENT STEP #1
DATA COLLECTING. Staff begin the process by making sure you are comfortably seated and will fit you with the Quantitive EEG (qEEG) that is used to acquire brain readings and is typically completed within four (4) minutes. You will sit quietly and wait during the test. There is no pain or discomfort and the qEEG cap feels like a hat on your head.
TREATMENT STEP #2
ANALYSIS. The personalized TMS (PrTMS) treatment protocol and dose is derived using the PeakLogic System which combines neurocognitive testing and physician-verified predictive diagnostic results to aid physicians in making more informed decisions on diagnosis and appropriate treatment plans. In a few minutes you will have your analysis and treatment can begin.
TREATMENT STEP #3
TREATMENT. The PrTMS treatment therapy is typically administered 5 days per week and takes a minimum of 36 treatments to achieve peak results. It takes about 25 minutes while you sit in a comfortable reclining position.
Treatment times are consistent. Each treatment takes approximately 30 minutes once it begins. Treatments take a consistent daily commitment for 6-8 weeks depending on treatment response. Treatments that are not producing a measurable response are usually identified after two qEEG tests. In this case, if the treatment is not delivering results, daily treatments will not continue.
Following the initial treatment, the patient may need to come in for a "tune-up" to maintain the optimal result. If needed, tuneups typically are at the 6 month or year mark, for one to two weeks to maintain the peak results. Without tuneups, people on average maintain high-level results. These followup visits will be determined individually. Over time the distance between followup visits gets longer and eventually are not needed.
PrTMS powered by PeakLogic, is a proprietary therapeutic approach that calculates a personalized treatment protocol and dose for each patient which is then verified and approved by a Peaklogic physician. Magnetic stimulation is then delivered according to the individual's protocol & dose by a licensed treatment provider in accordance with his or her medical judgment.
Over 50,000 samples of brain functioning shows side-affects are minor. The following have been identified:
A tingling sensation during treatment, however most patients feel nothing
Mild headache during treatment, subsides shortly after treatment ends
In almost all cases patients experience better sleep patterns
If patient has traumatic brain injury (TBI) that has cracked the skull, the treatment rarely works
Health and human performance goals are unique to the individual.  Predictive diagnostics and dosimetry are the data and analytics that provide physicians a snapshot of an individuals health and performance across all functional brain areas, aiding clinical decision-making prior to recommending a specific treatment protocol and dose.
The PeakLogic PrTMS therapeutic approach provides a dynamically adjusted protocol and dose which is monitored and continuously validated by the individuals self-reported neuro-function performance tests.  The treating physician will determine when peak results are reached and determine an ongoing neuro-performance monitoring schedule. 
Each patient's timing is different. Typically the 6-8 weeks is the basic treatment module and if more is needed it will be discussed at that time. Once the core treatment is complete, on an as needed basis, 6 months to a year after the initial treatment, the patient may schedule a maintenance protocol referred to as a "tuned up" to maintain balanced levels. The goal is to use "tune ups" only as needed.
Without tuneups, people on average maintain high-level results. These followup visits will be determined individually. Over time the distance between followup visits gets longer and eventually are not needed.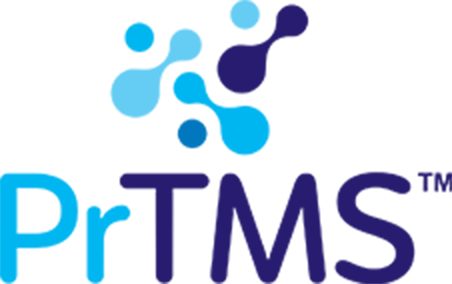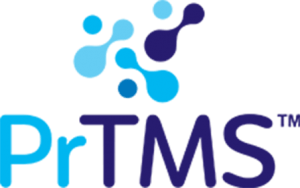 PrTMS INFORMATION
To begin we want to familiarize you with a few of the most common terms and what the definitions are, to help you get on step faster:
What families had to say about Telos
Our experience at Telos was phenomenal! From the day we took the parent tour until the day our son was discharged. We were impressed by the team and staff's skill, experience, professionalism and positive attitude.
I have been to 4 treatment centers. Wilderness, then Telos and a third (I left early) and finally a fourth (I graduated from). By far, Telos is the program that went above and beyond. Not only has Telos stuck by me when I refused to progress, Telos completely turned my life around.
Telos saved my son's life! They customized his treatment to fit his needs and adapted it as he grew. They also treated our family along side him, ensuring the most successful transition home. We are eternally grateful.
It has been almost 7 years now since I was at Telos but the skills I learned there have help me through my life. I will always remember the great people who helped me along the way!
Our son spent 17 months at Telos and to say his time was transformative is an understatement. Their focus on helping kids and their families grow and heal is a caring and supportive environment and is truly exceptional.
I was at Telos 5 years ago…I still love this place. Before Telos my life was awful.
Our son just completed Telos. I can say Telos is a godsend. The therapeutic resources at every level are excellent. It takes a lot of courage and trust to hand over your child to an institution 2,000 miles away. Our son is finally able to move forward.
There really are not words to describe how amazing Telos is. From the owners and staff to the therapists and teachers. All are special people with caring hearts and amazing training. Though it took longer than expected, our family is soooooooo much better now. We are forever grateful.
There really is a special feeling and atmosphere at Telos, I recommend Telos to anyone!
I was a student at Telos for over a year. There have never been better experiences in my life than the ones that I had there. The Telos tools have improved my life immeasurably.
Great school for struggling teens. Intense therapy for the child and family. Fabulous resource, strong academics. They won't give up on your child!
I've spent my career certifying private schools and I would put Telos High School in the top 5 nationally, even compared to the most prestigious private schools available.
OMG! Having our son at Telos was an amazing experience. Their program is very well thought out and covers all the many aspects of a struggling teen. I am proud to say that now he is a confident, capable and most important, HAPPY young man, ready to take all that he has learned in to the real world.
Thank you to all of the amazing people at Telos for changing our family forever.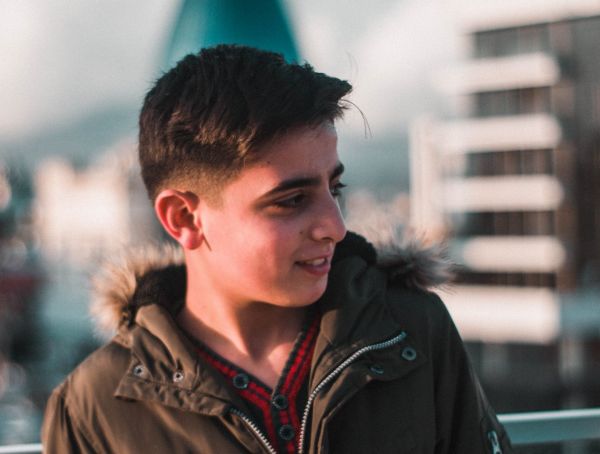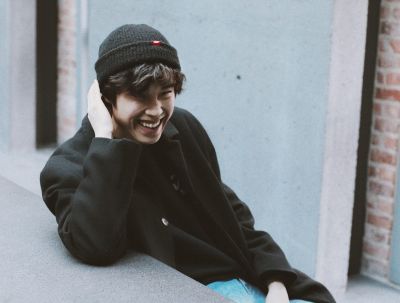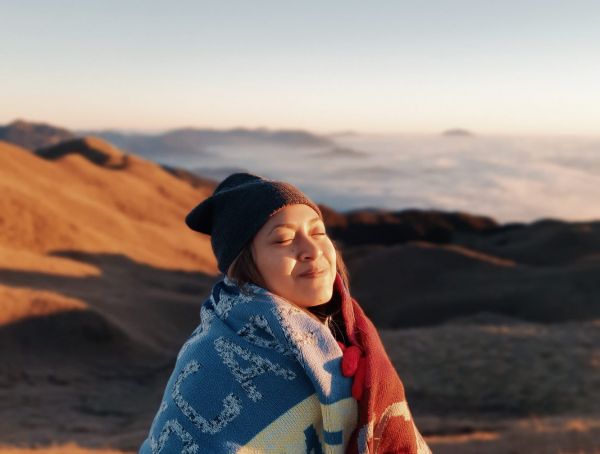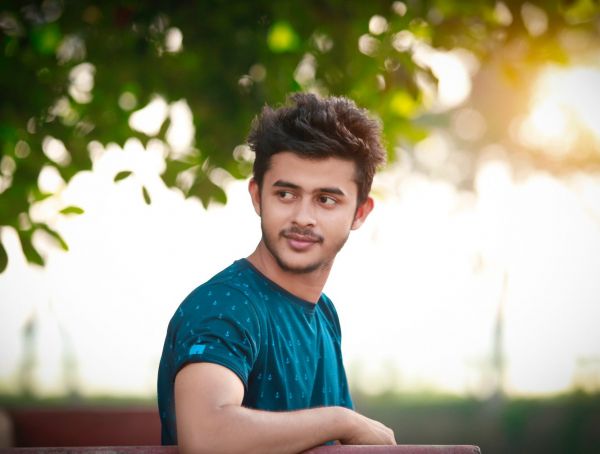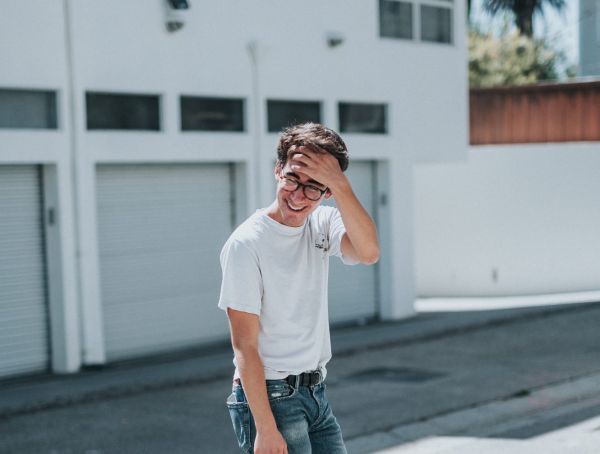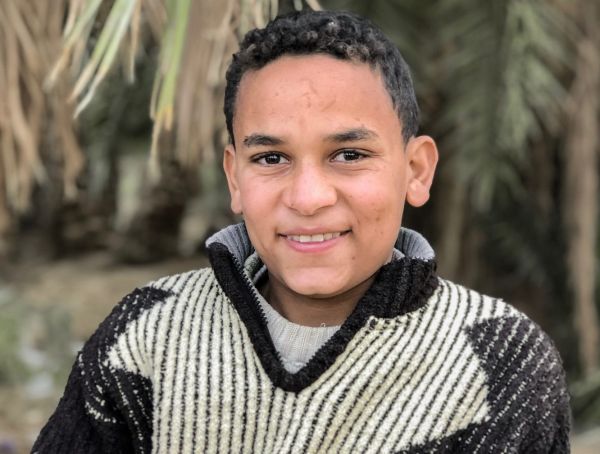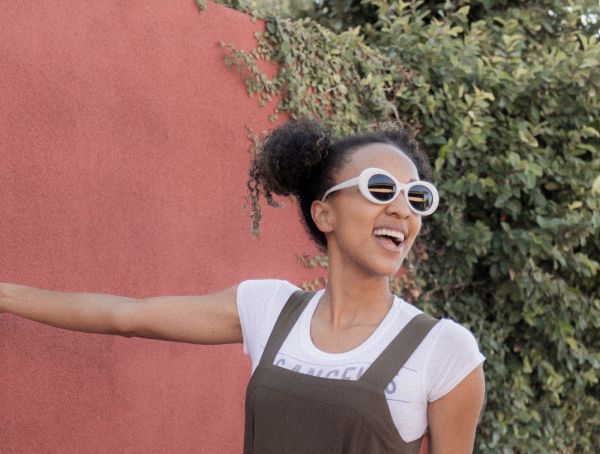 Telos is Right for Me!

Telos offers hope to those who have run out of options.