Executive Function Coaching
The Executive Function Team works hard on both campuses to help students learn 7 core skills. Each come with "warning signs" that are watched for, as well as, Telos accommodates students on campus and in the classroom to reduce stress and anxiety.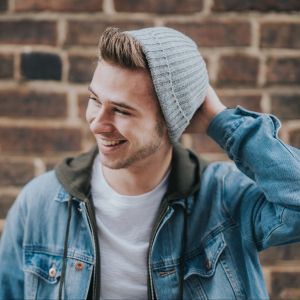 Building Confidence with Core Executive Function Skills
Some students struggle with organization and other core executive function skills. For example, they do their work, but lose the assignments. They have the assignment, but forget to turn it in. For students with more serious executive function needs, we employ Executive Function Coaches who act as personal organization trainers, constantly increasing the student's ability to manage their academic and personal life. Occasionally there are students who, after utilizing all of the standard resources of Telos, need additional help. In these cases parents can employ a developed tutoring program. Telos academic tutors are patient, knowledgeable, and inspiring.
Executive Function (EF)
Executive function (EF) refers to one's ability to self regulate in core categories. It consists of specific higher-level processes which occur in the frontal lobe of our brains and helps us manage our resources and achieve our goals.   Many specific processes have been identified and defined as parts of executive function.  At Telos, we focus on seven.
Executive Function Program at Center St Campus
A student is referred to the EF program by his therapist and the academic advisor when he has shown genuine investment in treatment (typically around "Sun Phase"). The student, his parents, his therapist, and two of his teachers complete an assessment that specifically rates the student's abilities in each of the seven EF areas. Once enrolled, the student is assigned an EF Coach and meets with that coach four days a week for fifty minute sessions. The EF Coach plans and implements an individualized lesson specific to the needs and deficits of each student on their caseload. Students are typically enrolled for two school quarters and earn .25 elective credits per quarter while enrolled in EF coaching.
Executive Function – Practice Room
In addition to one-on-one coaching, Telos has created an EF bedroom. The executive function room is a designated dorm room for students to practice and apply the skills they have learned in the EF coaching program. The room houses four students at a time for a period of three months. While residing in the EF room, the students are solely responsible for their schedules and activities. The space itself is "EF friendly" with resources that promote organization, initiation and completion, and time management skills. Students qualify to live in the EF room if they have completed or are currently enrolled in the EF program.
Executive Function Program at Geneva Campus
The students at the Geneva Campus work on the same Executive Function (EF) categories. Not everyone needs this support and is available upon referral by the primary therapist.
Students then work with EF Coaches to learn, understand and practice these skills. For example, it is common to see a student with an EF Coach sorting through a backpack and organizing it for the next day at school. Student readiness and "buy-in" for this intervention is a prerequisite to enrolling in the course.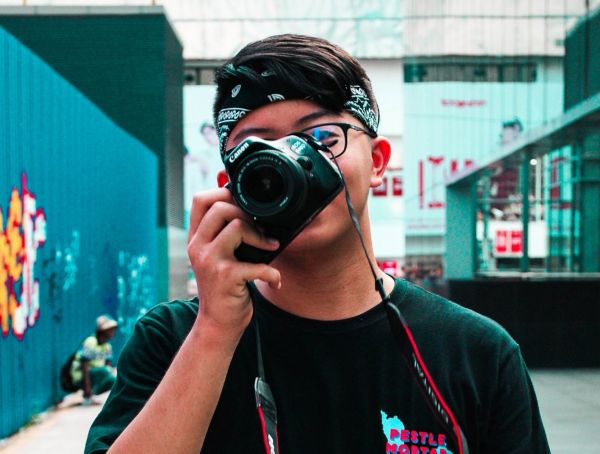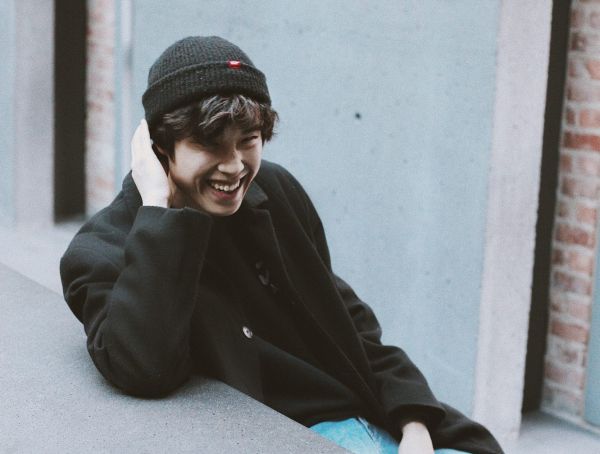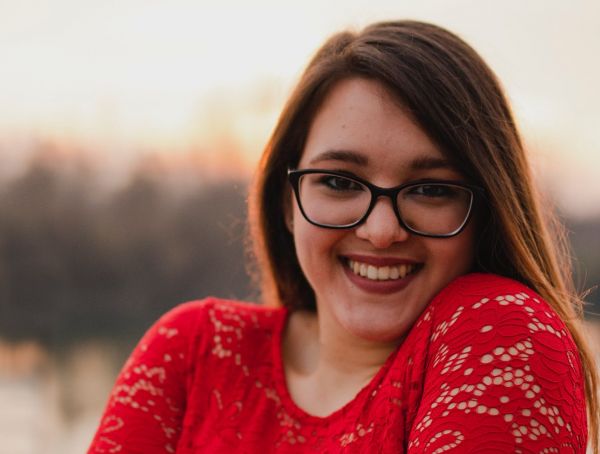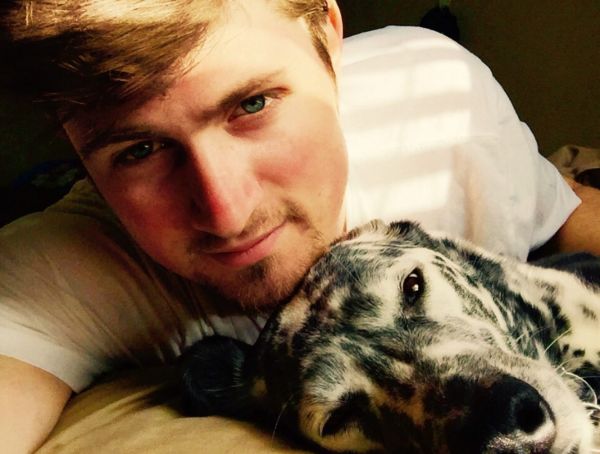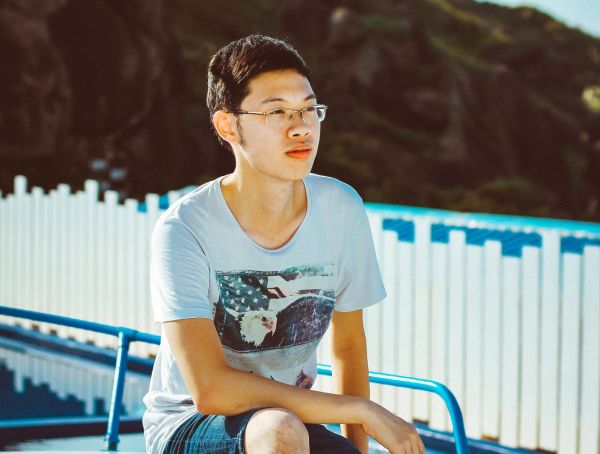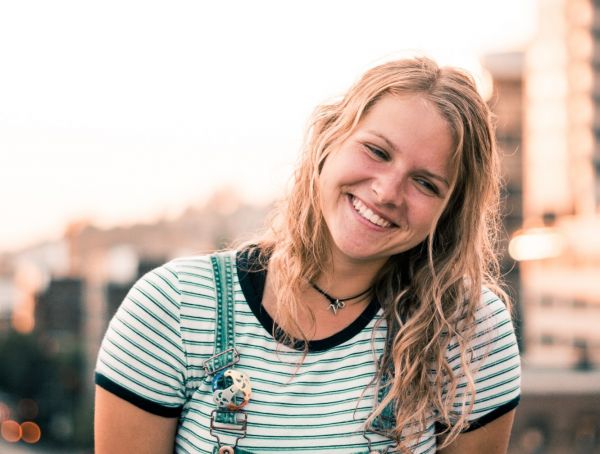 There is nothing more important than having the right program for your student. Check out this powerful resource!
NeuroFitness & Activities