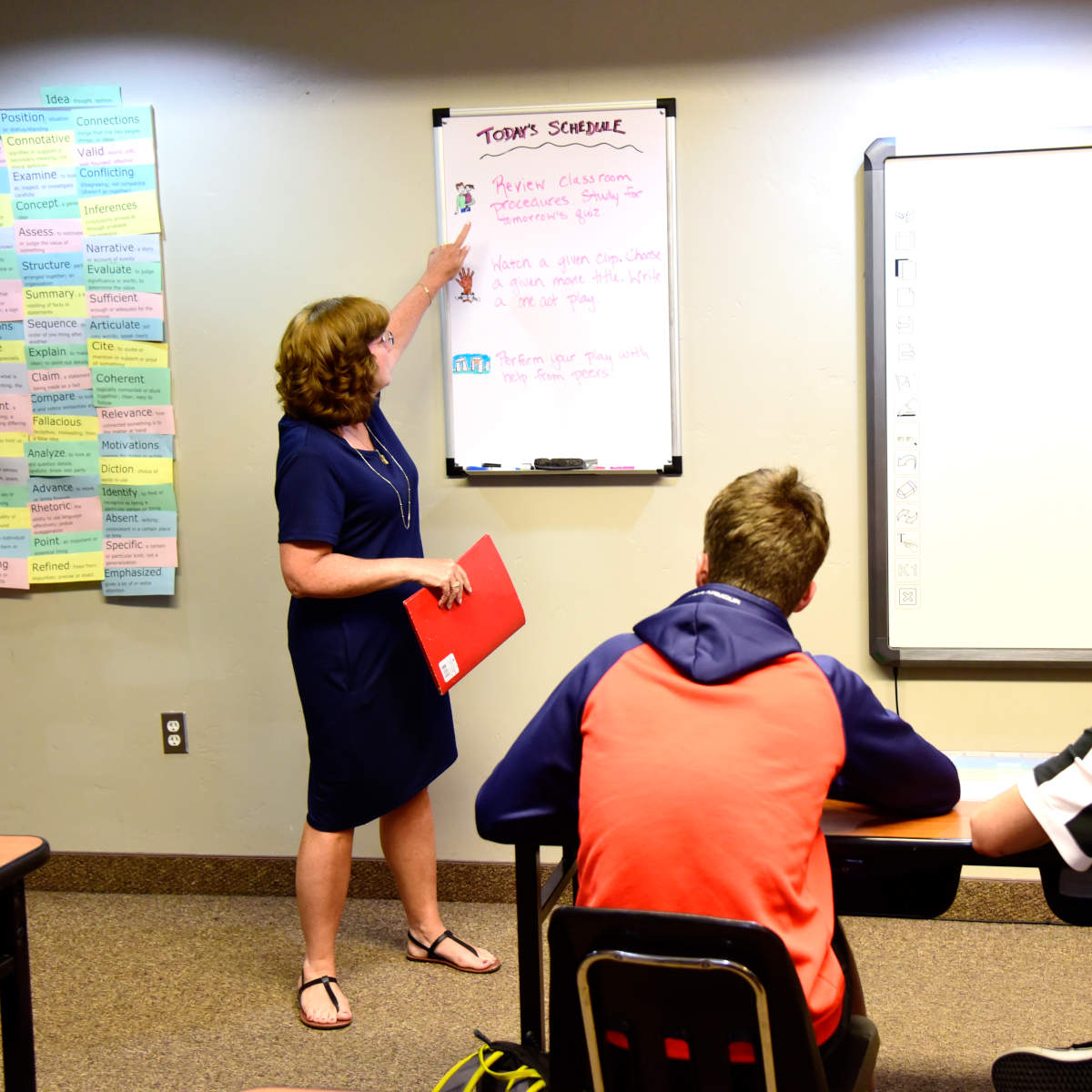 Who We Are and What We Do
Our aim is to help students live principle-based lives characterized by insightful choices. Telos is a place where students find clarity, healing, and direction. This is accomplished by a powerful clinical approach on the backend. This is the Telos difference.
"Telos gave me a place to send kids that I worked with that needed stronger clinical care. There is not another place like Telos on the planet. "   -Former wilderness therapist with 20 years experience
What Clinical Excellence Means
All the tools and practices available to the mental health industry are staggering. Each tool is like an instrument in an orchestra, if you will. The tools need a conductor and willing participants to make it work. When the conductor stands and all the instruments (tools) are used properly, the "music" is beautiful, hopeful and powerful. Mental health tools must be expertly used and deployed, like the orchestra. Not only is Telos expert at deployment, follow through and boundaries but most of all loving who we serve. This is Clinical Excellence by Telos.
What families had to say about Telos
Our experience at Telos was phenomenal! From the day we took the parent tour until the day our son was discharged. We were impressed by the team and staff's skill, experience, professionalism and positive attitude.
I have been to 4 treatment centers. Wilderness, then Telos and a third (I left early) and finally a fourth (I graduated from). By far, Telos is the program that went above and beyond. Not only has Telos stuck by me when I refused to progress, Telos completely turned my life around.
Telos saved my son's life! They customized his treatment to fit his needs and adapted it as he grew. They also treated our family along side him, ensuring the most successful transition home. We are eternally grateful.
It has been almost 7 years now since I was at Telos but the skills I learned there have help me through my life. I will always remember the great people who helped me along the way!
Our son spent 17 months at Telos and to say his time was transformative is an understatement. Their focus on helping kids and their families grow and heal is a caring and supportive environment and is truly exceptional.
I was at Telos 5 years ago…I still love this place. Before Telos my life was awful.
Our son just completed Telos. I can say Telos is a godsend. The therapeutic resources at every level are excellent. It takes a lot of courage and trust to hand over your child to an institution 2,000 miles away. Our son is finally able to move forward.
There really are not words to describe how amazing Telos is. From the owners and staff to the therapists and teachers. All are special people with caring hearts and amazing training. Though it took longer than expected, our family is soooooooo much better now. We are forever grateful.
There really is a special feeling and atmosphere at Telos, I recommend Telos to anyone!
I was a student at Telos for over a year. There have never been better experiences in my life than the ones that I had there. The Telos tools have improved my life immeasurably.
Great school for struggling teens. Intense therapy for the child and family. Fabulous resource, strong academics. They won't give up on your child!
I've spent my career certifying private schools and I would put Telos High School in the top 5 nationally, even compared to the most prestigious private schools available.
OMG! Having our son at Telos was an amazing experience. Their program is very well thought out and covers all the many aspects of a struggling teen. I am proud to say that now he is a confident, capable and most important, HAPPY young man, ready to take all that he has learned in to the real world.
Thank you to all of the amazing people at Telos for changing our family forever.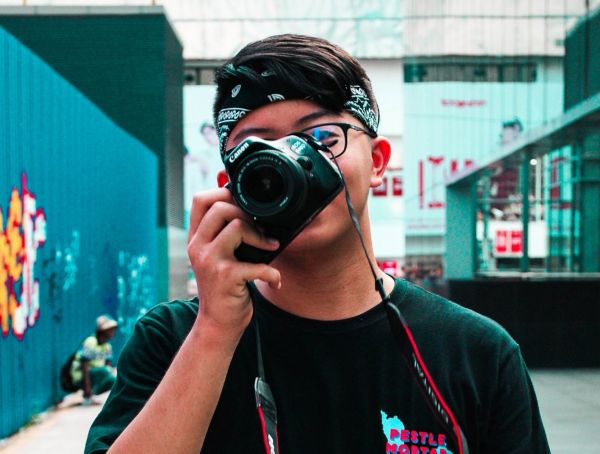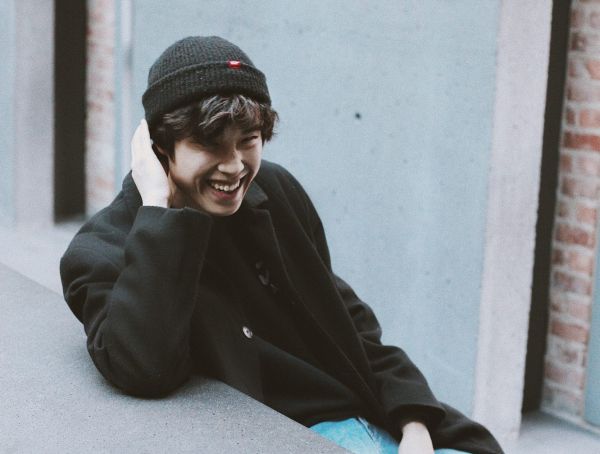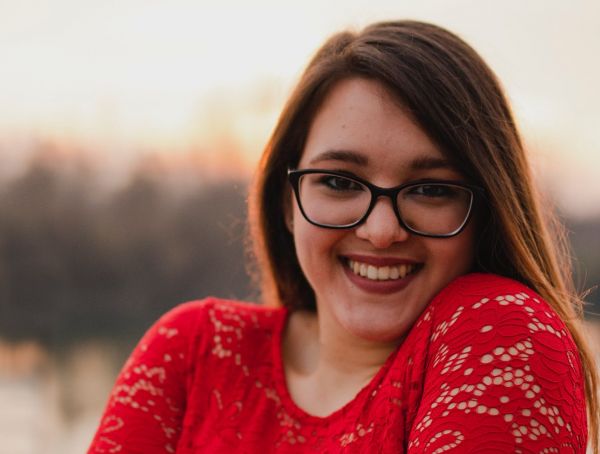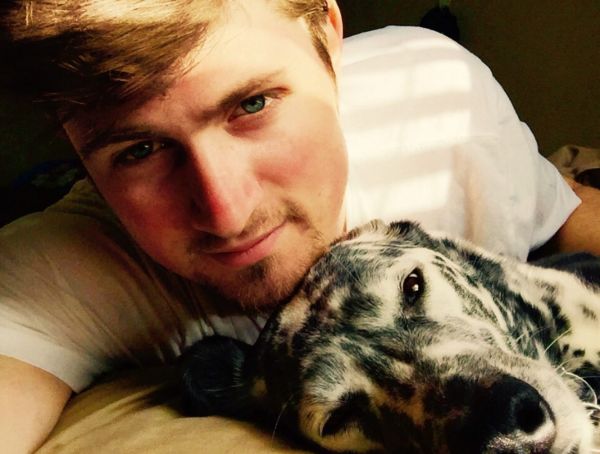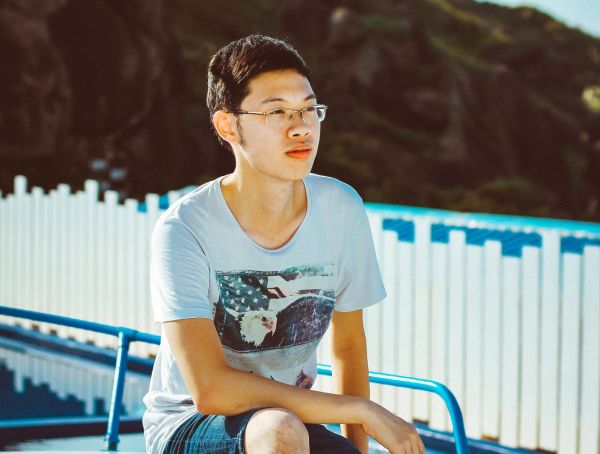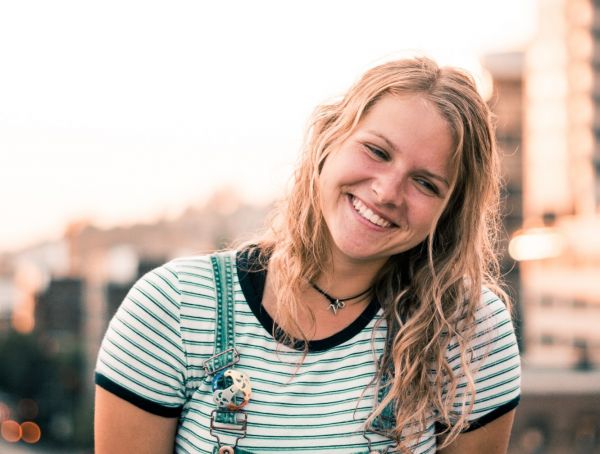 There is nothing more important than having the right program for your student. Check out this powerful resource!