Check out what Ky, Grant, and Emanuella say about working at Telos!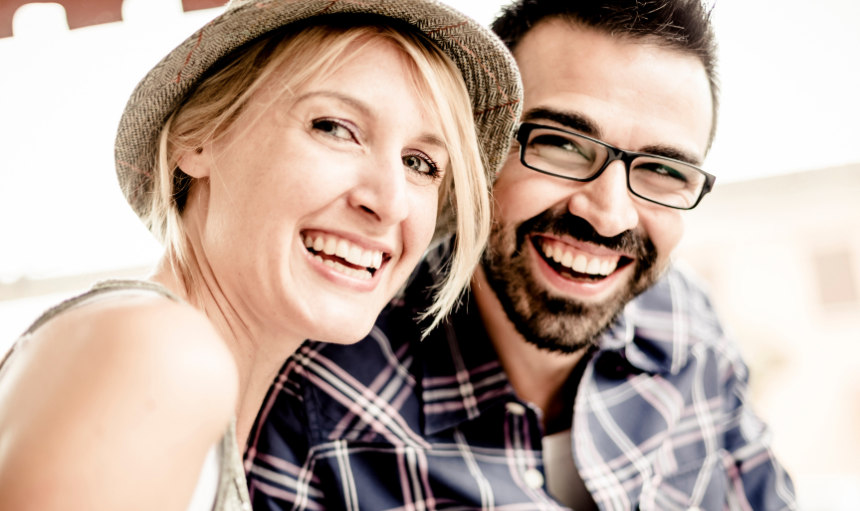 Are "people-people"
We use "inspiring interpersonal relationships" to help people grow and heal. We love people and know how to connect with others.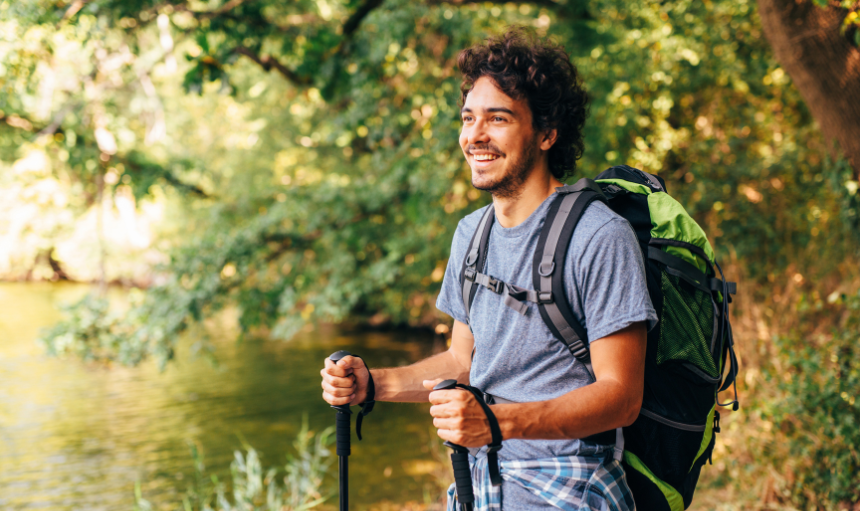 Are high energy
We aren't slugs. We come to work each day with a skip in our step and a sparkle in our eyes.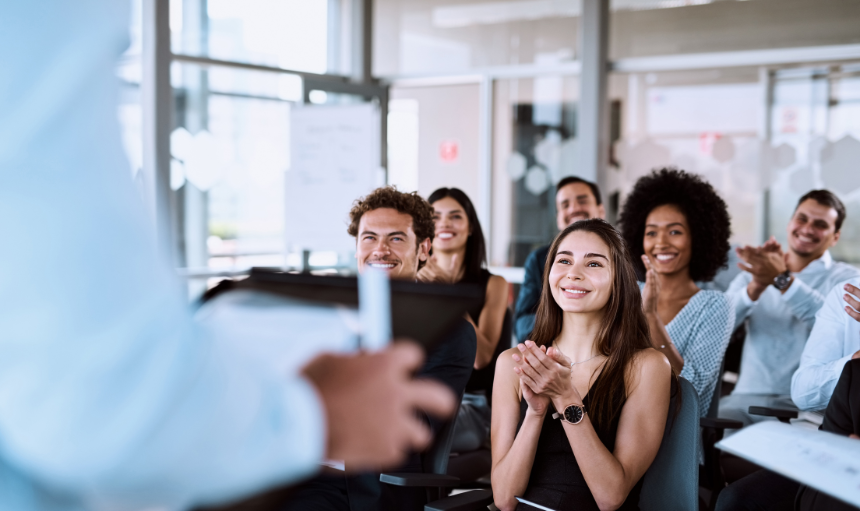 Want to be part of something inspiring
The world has enough sales clerks and burger flippers. We are here to do something bigger.  Get ready to be inspired.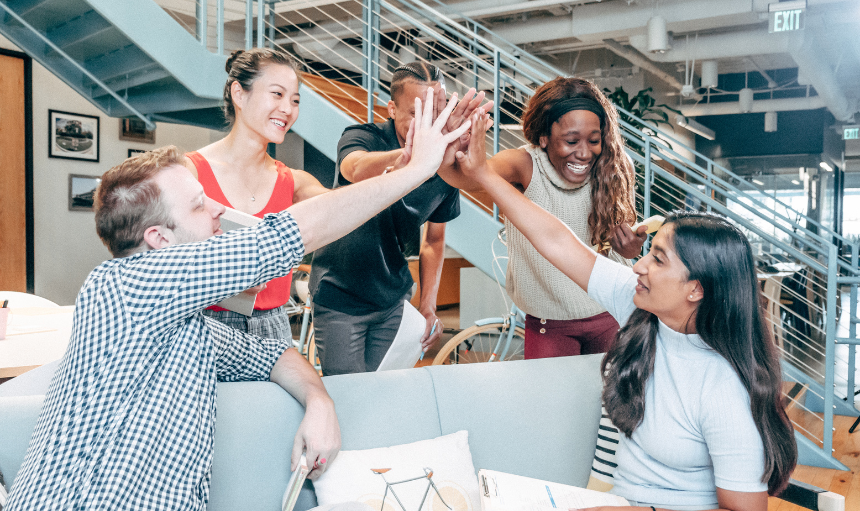 Want to grow
You will learn things that will make you a better friend, son, daughter, spouse, and person. You will learn the skills that therapists know, including: Relationships skills, social skills, problem solving, and much more!
Get paid to...
Ski and Snowboard
Rock Climb
Go to Movies
Explore the Wild
Fight Aliens (seriously)
…with our AMAZING students!