Who is Telos?
We offer hope to teens and parents that may not find it anywhere else. We help teens and young adults dealing with depression, anxiety, social problems, executive function needs and learning differences, get back to a productive life.
The mission of Telos is to create inspiring interpersonal relationships that invite and assist all people to move toward their ultimate potential.
Our amazing staff use proven clinical therapies coupled with the power of healing relationships to promote deep, lasting change. Our aim is to help students live principle-based lives characterized by insightful choices.
Telos is a place where students find clarity, healing, and direction. Combined with the "arm around the shoulder" culture, Telos is a unique, clinically-sophisticated, relationship-based treatment center for teens and young adults ages 13-26.
Get to Know Telos
You don't have to go it alone anymore. Telos will share your ups and downs and prepare your family and child for a sustainable, happy life. It happens every day at Telos!
Our Founders
"It's all about the kids." This powerful mindset began with our founders. Their vision was realized in 2004 when Telos opened for business. Even today, two decades later, when you ask any of them, it is still a resounding "It's all about the kids." This culture is healing and life-changing for families.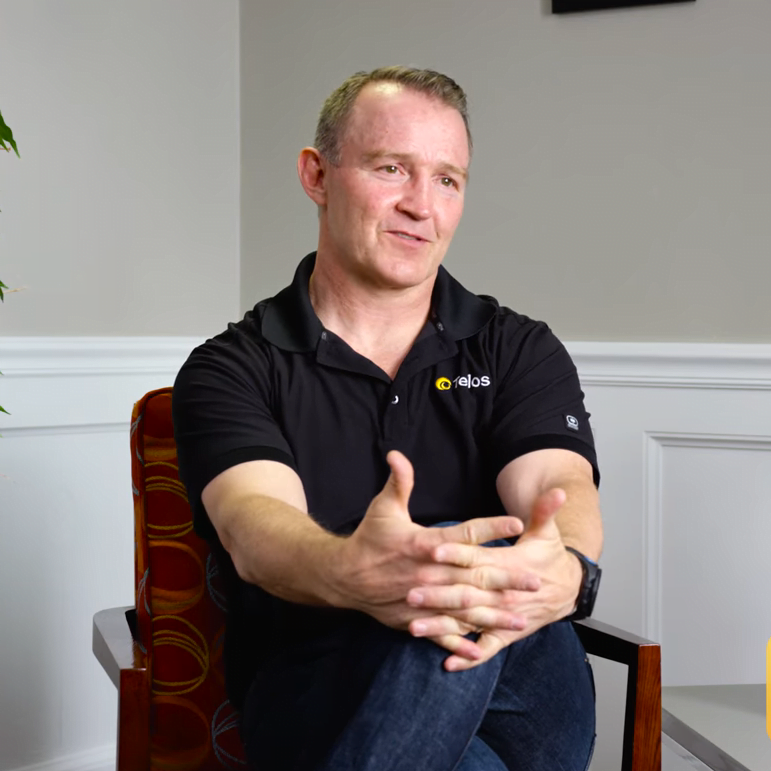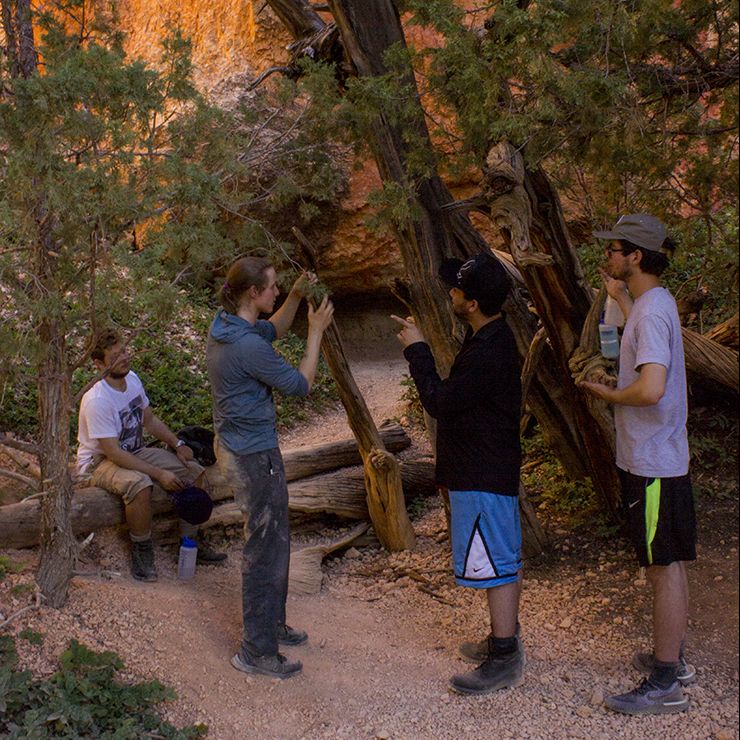 The Telos Team
The team you are about to meet works diligently to maintain a vibrant and energetic campus. On and off campus, we believe in a "heart at peace." It shows in the culture, which, in turn, builds students with kindness, love, and warmth. Say hello to Team Telos.
Telos Accredidations and Accolades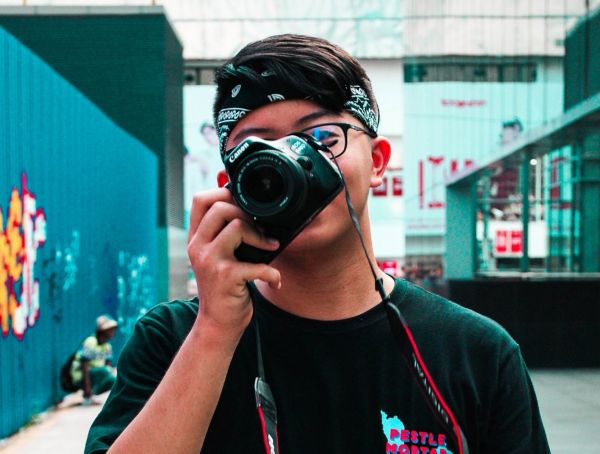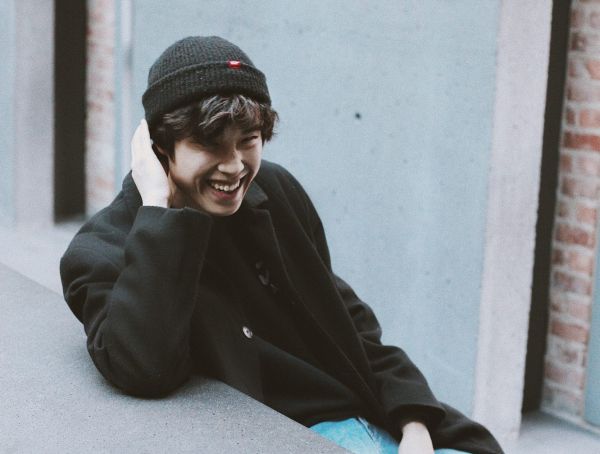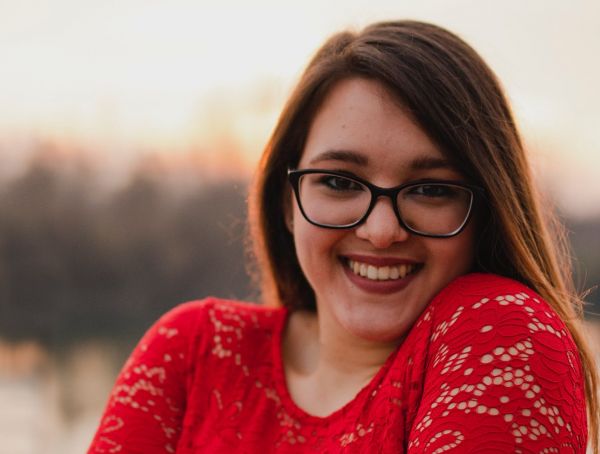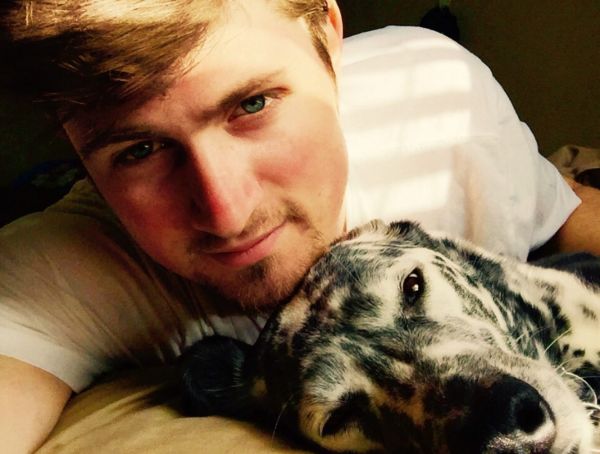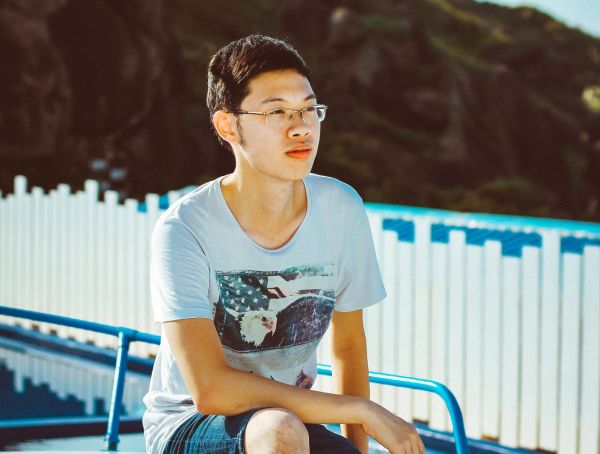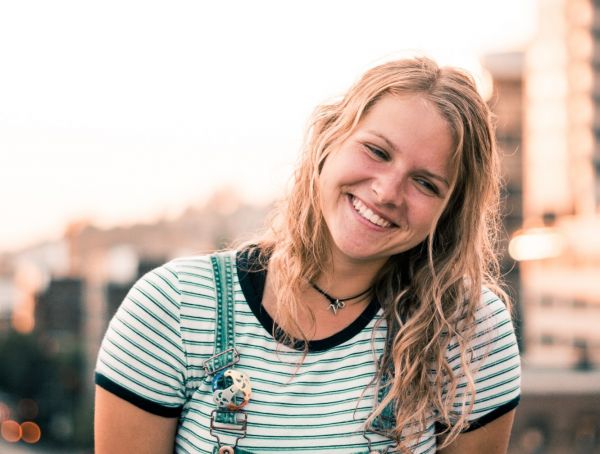 Telos is Right for Me!

Telos offers hope to those who have run out of options.