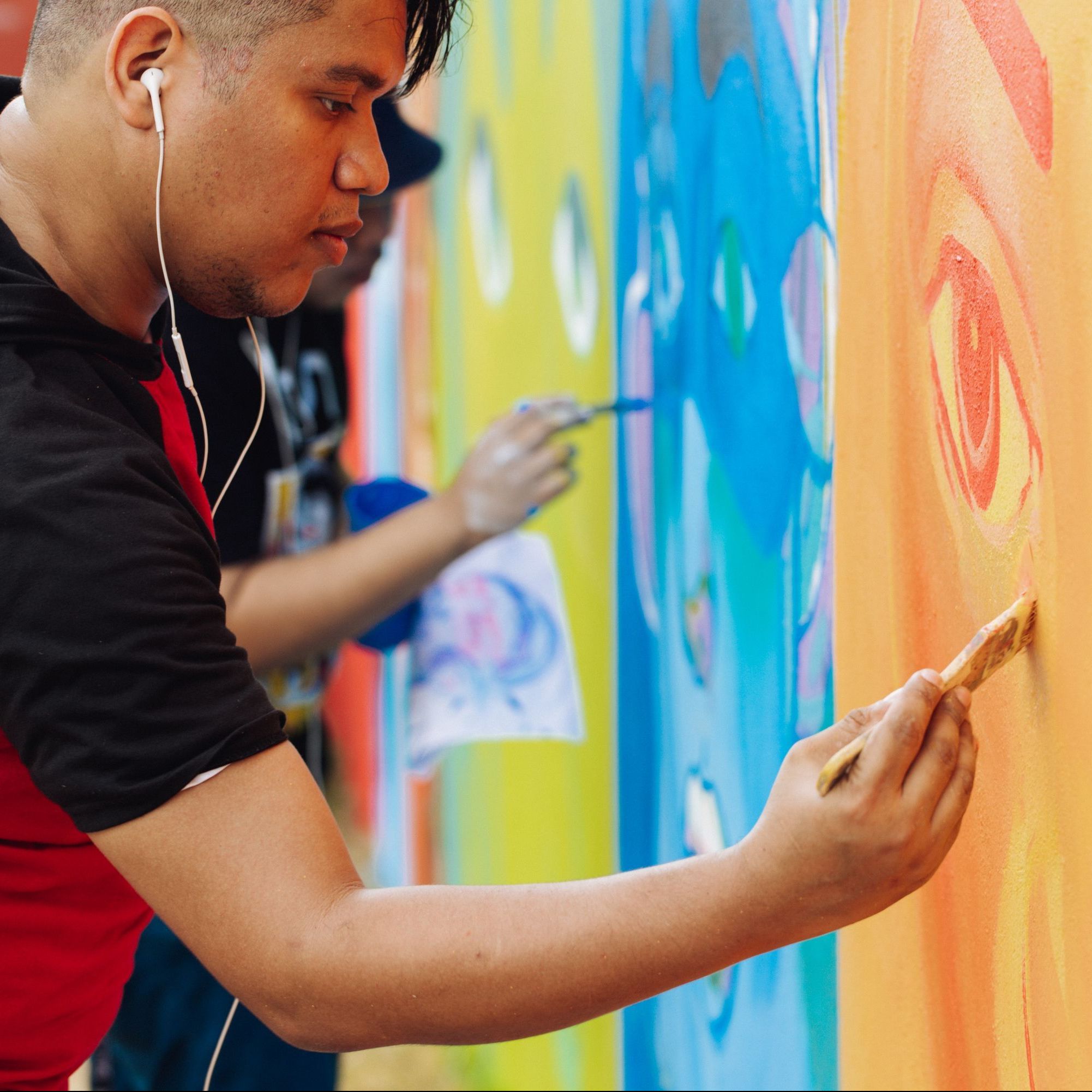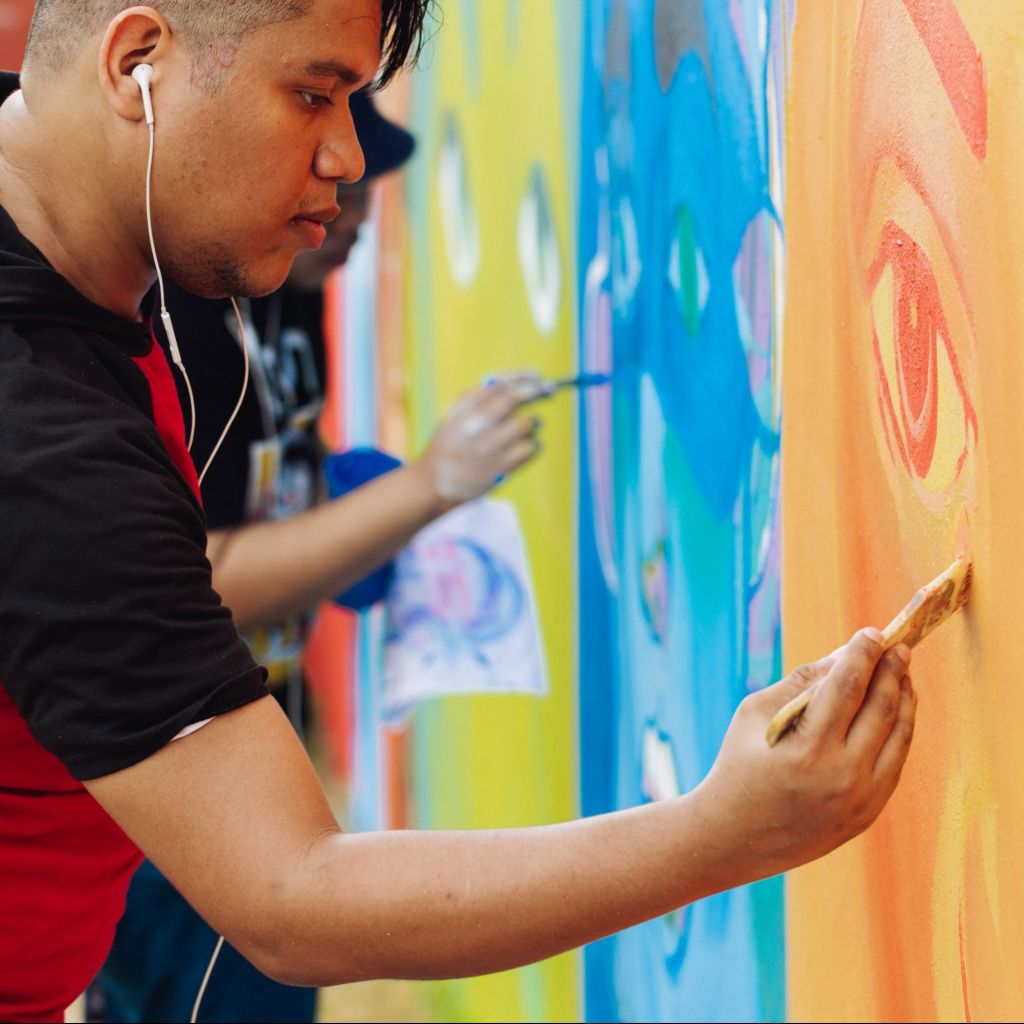 Give
Donations will provide funding to youth needing professional treatment to become a greater strength to themselves, their families and their community.
Telos High is a nonprofit 1A school that does not receive outside funding. Dozens of parents have donated to make the school facilities what they are today. Generous donors have helped us with the amazing gym floor, wrestling mats and more. These are high value donations that have helped enormously. We have smaller needs as well like smart boards, projectors and computers.
We hope to count you as part of our giving family.