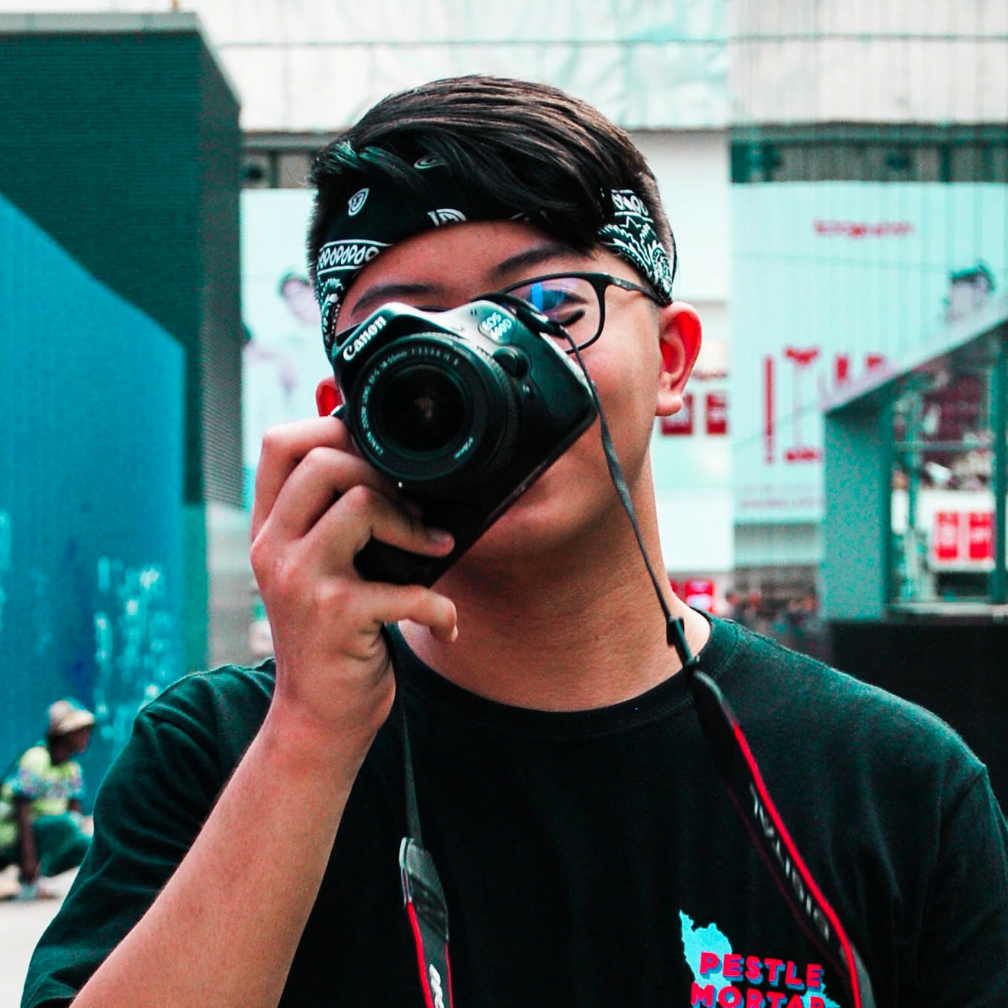 So much going on at Telos!
Check it out! Participating at Telos is a path to a much better future. Since words can't describe how cool it can be, we will let the pictures do the talking.
Telos has helped hundreds of families but may not be right for your family.
You have options…we can help!