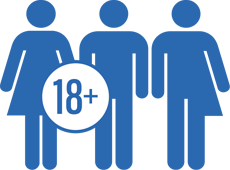 Telos U / Senior House
Telos U
Telos U is a premium college / trade / life / work experience packed with amenities from fitness center to townhome style living. The environment promotes emotional growth, friendship and normalized living for older students. Check out these great options about the campus.
Ages:  18+
Gender: Co-ed
School: High School, College, Tech College
Supervision: Medium – Low
Support: Medium – Low
Full structure for teen males working on high school who are aging out of other programs.
TELOS U
For young adult female and males who are aging out of other programs and still need structure while working toward independent living. Telos U campus is specialized for young adults transitioning to higher levels of freedom and responsibility and are wrapped with premium help and clinical support.
Within Telos U, young adult males needing higher structure can attend Senior House (See Senior House Tab)
All genders are with age-appropriate roommates and enjoy age appropriate activities.
As students seek independence, responsibility and growth, Telos U (also the name of the campus) is the next step for co-ed students who can live and operate with less structure. Telos U is the largest population on campus and provides higher levels of freedom and responsibility. As trust is earned toward independence, the students freely and quickly receive it. They are provided skilled Life Coaches and therapists who specialize in young adults. This co-ed service is a healthy environment for students working toward full independence to excel.
The final service is off-campus independent living. This living format is the final step for students before leaving the program. This independent level of care is a method to help students to work on their clinical weaknesses in a safe environment and all services are a'la carte as needed. Meaning the student only uses what they need, from life coach assistance to therapeutic support.
Full structure for teen males working on high school who are aging out of other programs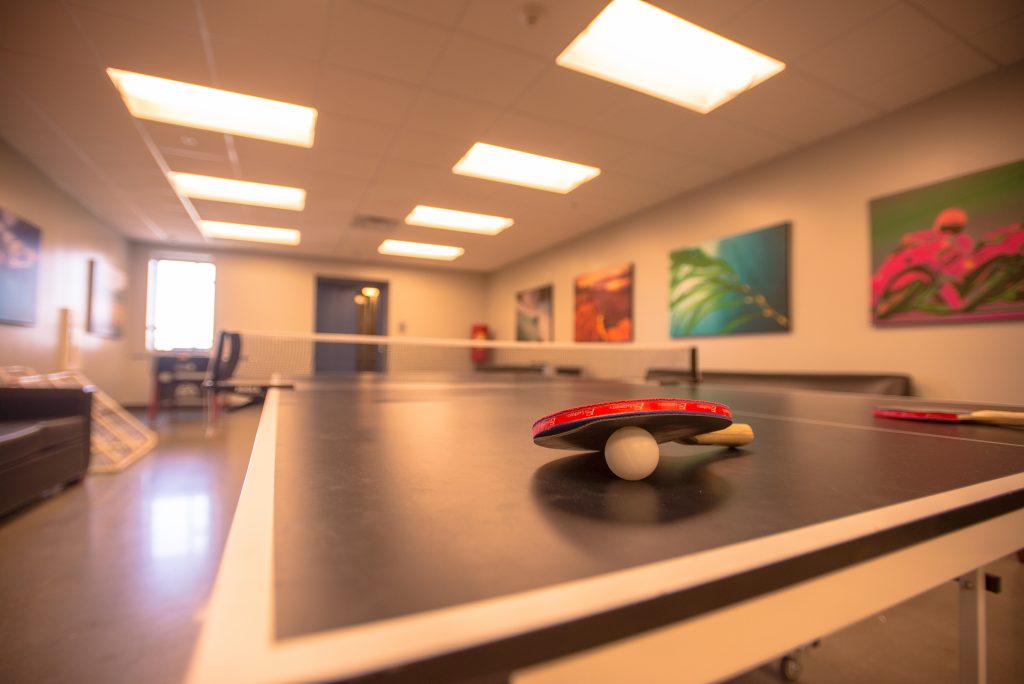 Learn more about Senior House
A loving and engaged culture at Telos includes the "arm around the shoulder" attitude toward growth and healing. Telos U is a clinically-sophisticated, relationship-based treatment center for co-ed young adult women and men.
Telos U brings the same culture and caring expected from the Telos brand of treatment. Much like Telos Academy, when students admit, they are now part of a larger Telos family, as are the parents. This new family is focused on the personal outcomes of both the student and family. There is nothing more important to us than that success.
Programs like Telos come in all shapes and sizes. There are positives to both large and small. It is proven that program size is an important factor in treatment effectiveness. For example, smaller programs (10-12 students) are intimate and individualized, while larger programs (50+ students) allow students to apply new skills in a setting that mirrors real life.
After much research and experimentation, Telos has achieved the benefits of both small and larger settings. Your son or daughter will be a member of a small apartment (8 students). This team functions like a "program within a program." They receive intimate, highly individualized care with the famous "arm-around-the-shoulder" approach to mentoring and learning. As she/he progresses, portions of their day will be spent mingling with the larger population, allowing them to "road-test" their skills in a setting that more fully prepares them for life outside treatment.
The larger campus provides areas where testing skills are encouraged like the weight room, fitness center, full-sized gym, game room and even having neighboring apartments to visit and much more. This real world setting gives powerful opportunities to learn and expand social skills in a safe environment.
Telos staff take great care of your child and are key to the success of our program. We believe in being transparent and kind, trusting and patient, friendly and watchful. All of this adds up to loving and kind interactions with our students and is how inspiring relationships begin creating a willingness to change.
The staff willingly take copious training to stay certified and clinically sound. This culture of excellence is what separates Telos staff from other programs. We won't give up on your child, as long as they work to improve, we work to help them get there.
"Our staff love what they do and it shows in the trust your children show in them."
The Telos U staff include medical personnel, teachers, apartment staff, life coaches and therapists. This small team size and true 1:4 staff ratio prevents students from "flying under the radar." Also the Senior House has 3 staff (mentors) in addition to our teachers, therapists, medical personnel and other support staff.
The staff works closely with the student and personal therapist, and may occasionally participate in individual therapy sessions. All of the students receive our best work. There is always care and love for each student as they progress from dependent living to independent living.
NeuroFitness & Activities