Executive Function (EF)
Executive Function (EF) refers to one's ability to self-regulate in core categories. It consists of specific higher-level processes which occur in the frontal lobe of our brains and helps us manage our resources and achieve our goals. Many specific processes have been identified and defined as parts of Executive Function. At Telos, we focus on seven skills: Time Management, Organization, Initiation & Completion, Attention, Metacognition, Flexibility & Shifting, and Working Memory.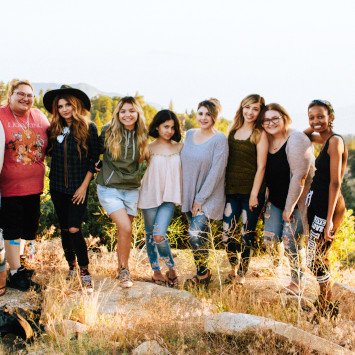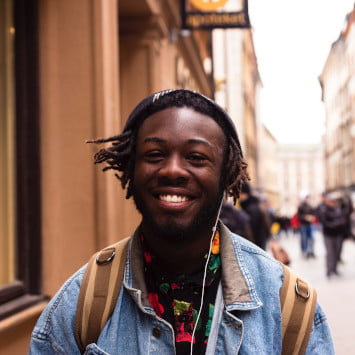 Building Confidence with Core Executive Function Skills
Some students struggle with organization and other core Executive Function skills. For example, they do their work but lose the assignment. They have the assignment but forget to turn it in. Telos provides Executive Function support on day one when a student arrives. This support is provided by Life Coaches and Residential Advisors. For students with more serious Executive Function needs, we employ Executive Function Coaches who provide additional one-on-one support to help increase the student's ability to manage their academic and personal life at Telos and beyond.
Executive Function Program at Geneva Campus
Students who need additional support in developing Executive Function skills are referred to the EF program by their Treatment Team. When referring a student to the EF program, the Treatment Team will assess the student's level of readiness and "buy-in" to maximize the chances of success in the EF program.
In the program, students work one-on-one with EF Coaches to identify and work on 2-3 Executive Function skills that they struggle with the most.  They then learn, understand and maintain strategies to help compensate for Executive Function deficits in those areas. For example, if a student wants to work on Working Memory, an EF Coach may teach a strategy that will help the student remember tasks such as using a reminder app.
In addition to the one-on-one sessions, EF Coaches regularly host activities for students in the program. Examples of EF activities include a competition to build an exact replica of a Lego house from memory, racing against other teams to solve puzzles and riddles, and playing strategy games. These activities give students opportunities to practice their EF skills, socialize with other peers, and recognize real-life applications for EF skills.
Virtual Reality in the Executive Function Program
New to the Geneva Campus is virtual reality (VR) to aid students in Executive Function learning. Virtual reality allows EF Coaches to provide real-time feedback as students work on achieving their goals through life-like settings that enhance students' practice of EF skills. For example, if a student is working on problem-solving as part of their Metacognition goal, the student can use a VR escape room where they solve puzzles in order to get out of the virtual room and win the game. The virtual reality tool gives students a wide range of experiences in a fun atmosphere that promotes the development of Executive Function skills in a hands-on way.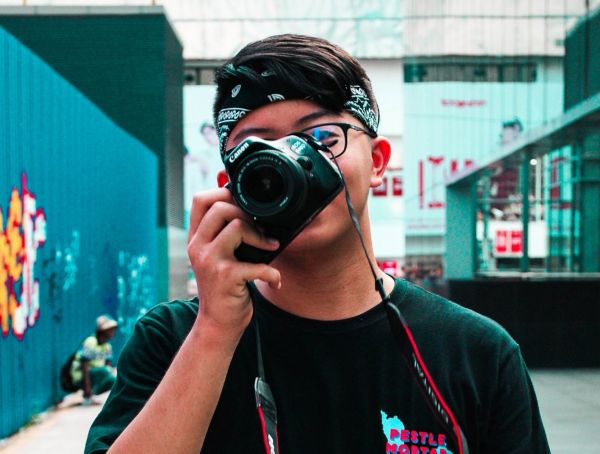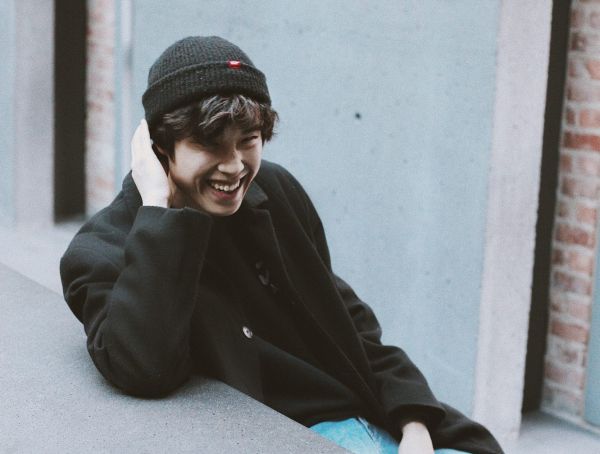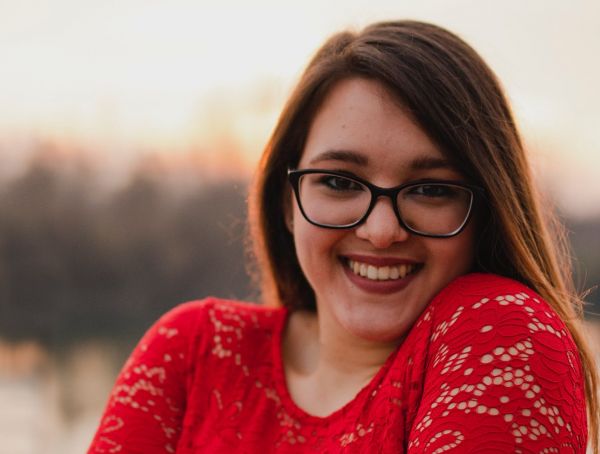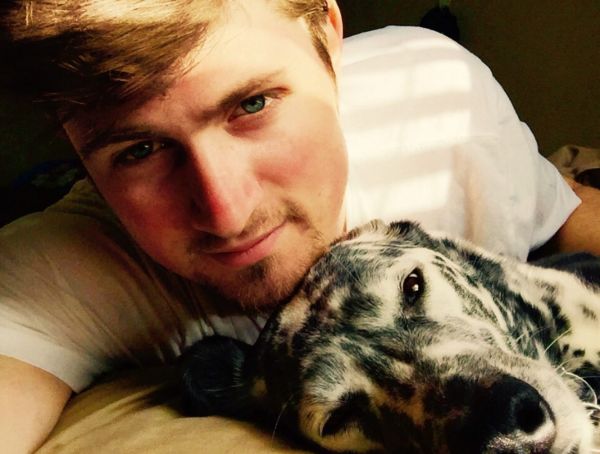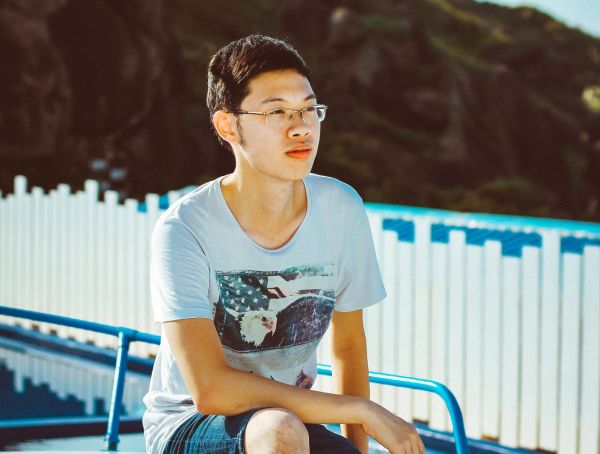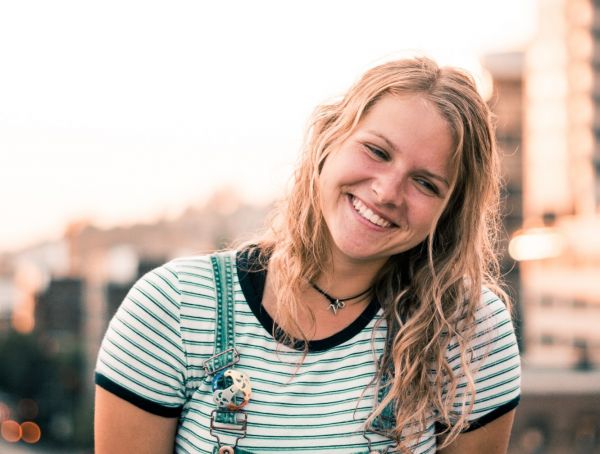 There is nothing more important than having the right program for your student. Check out this powerful resource!