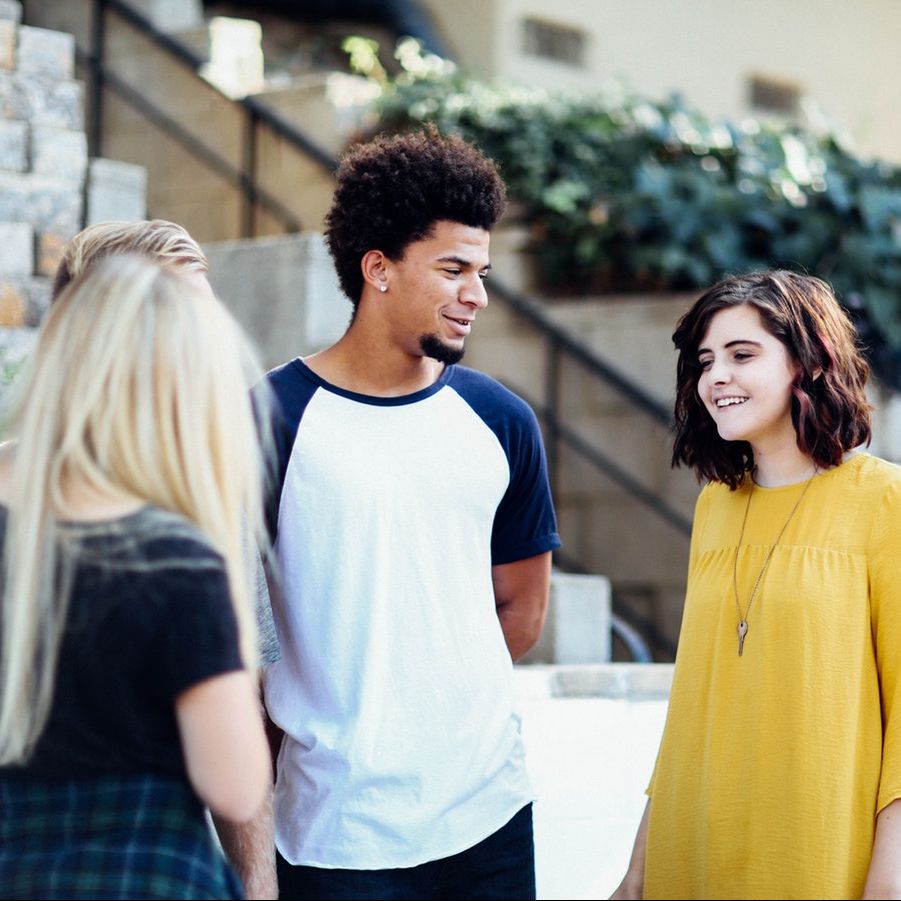 Telos Services offered at Geneva Campus
Services offered for young men and women ages 17.5+ years of age.  Telos services are specialized for young adults transitioning to higher levels of freedom and responsibility.   A loving and engaged culture at Telos includes the "arm around the shoulder" attitude toward growth and healing. Telos is a clinically-sophisticated, relationship-based treatment center for co-ed young adult women and men.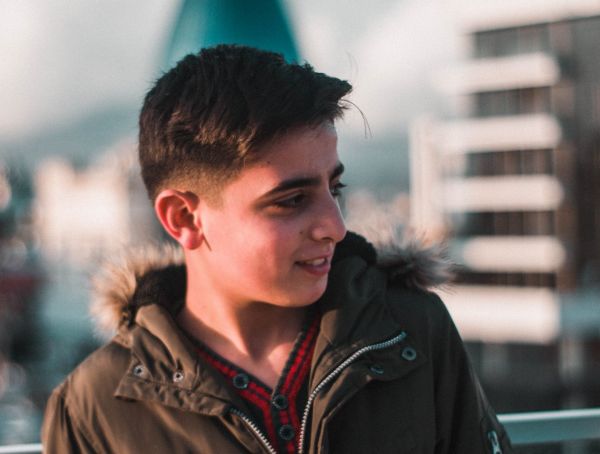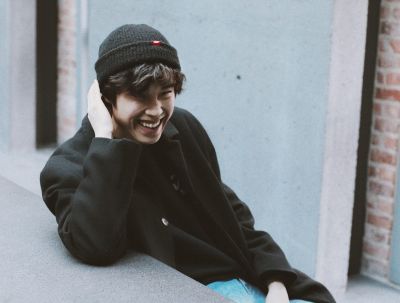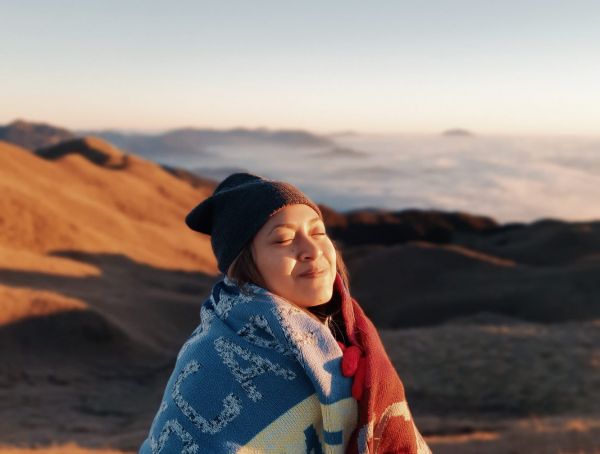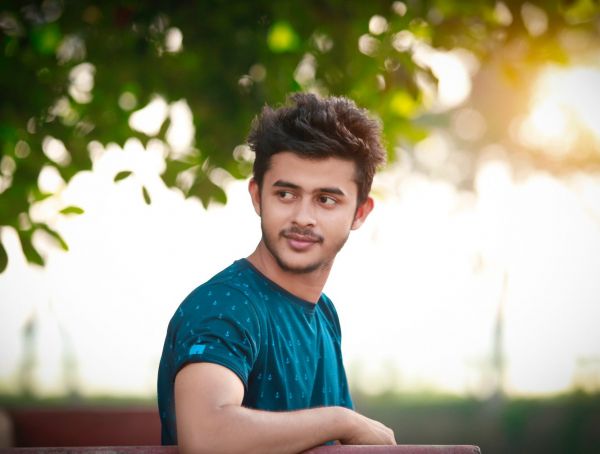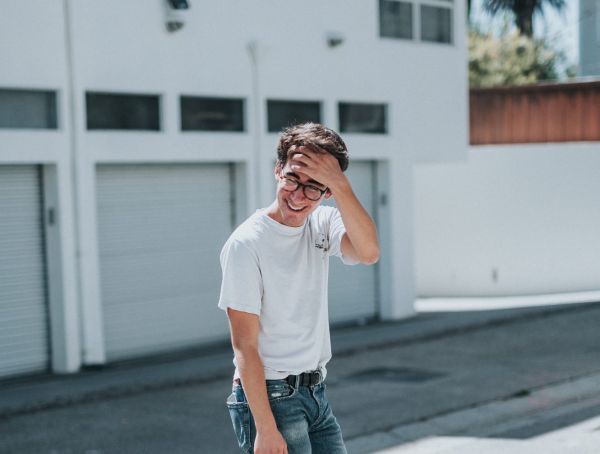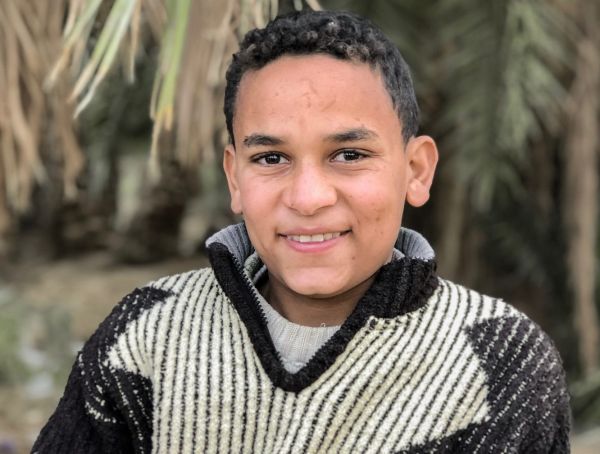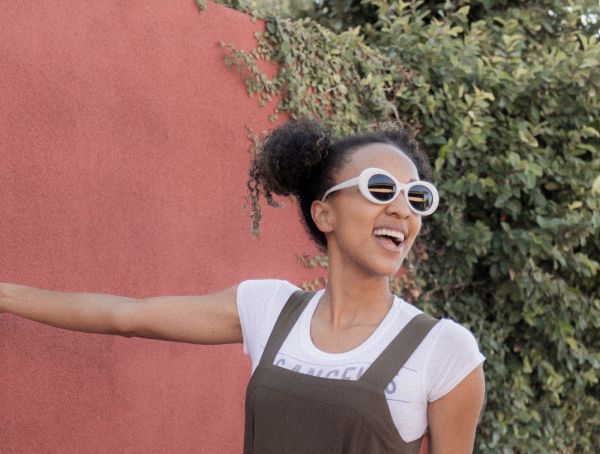 Telos is Right for Me!

Telos offers hope to those who have run out of options.