Mentoring at Center St Campus
The mission of Telos is to build inspiring interpersonal relationships. Each mentor is responsible to remain connected with their student during the shift. The following are common areas mentors support:
building a relationship
working on therapeutic goals
coordinating with the therapist regarding goals and observations
Communicating with parents weekly (picture from phone, or email update, meet at family days). Based on the students needs and protocols set out by the Primary Therapist, the mentor is key to implementing these goals and objectives. The mentors "think like a mom" and help students process, learn, school and play in the healthiest way possible.
Stats
Ages: 13-18
Gender: Male
School: Telos High
Supervision: High
Support: High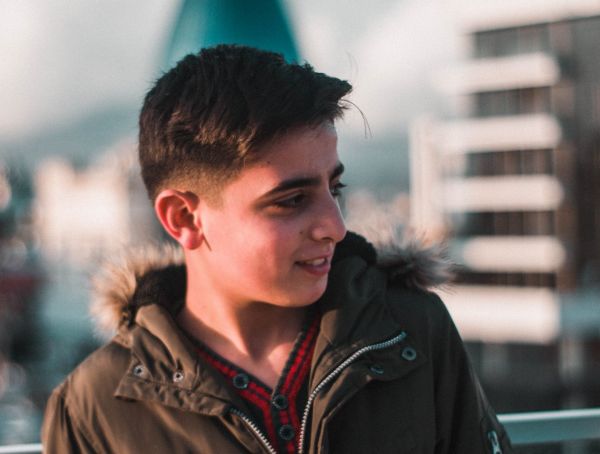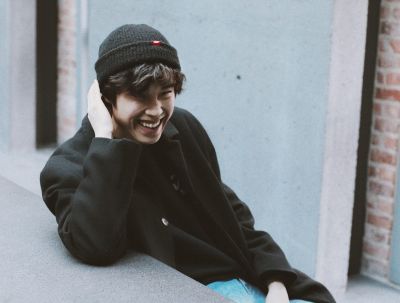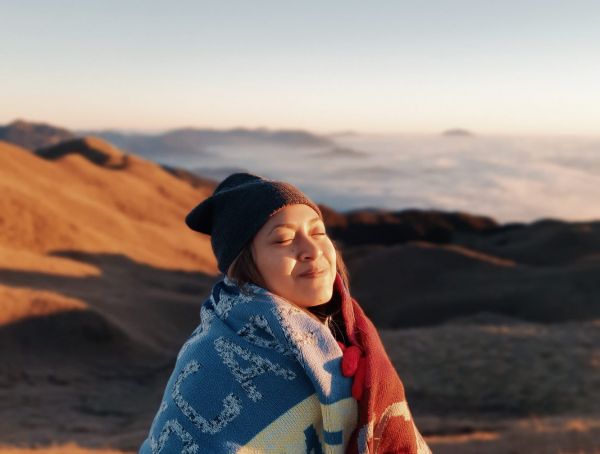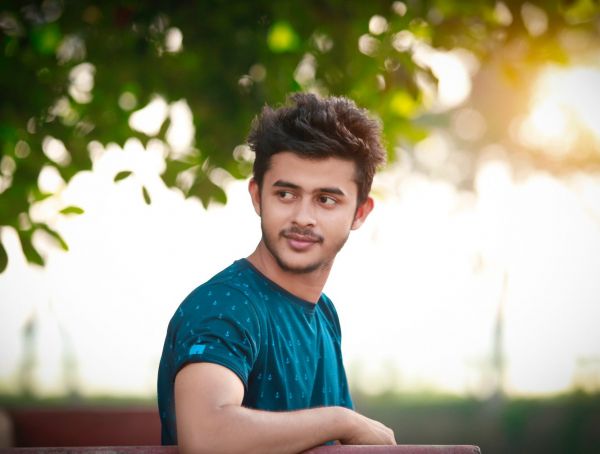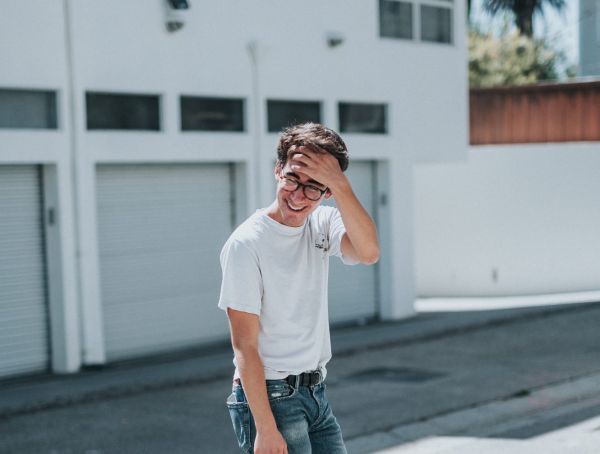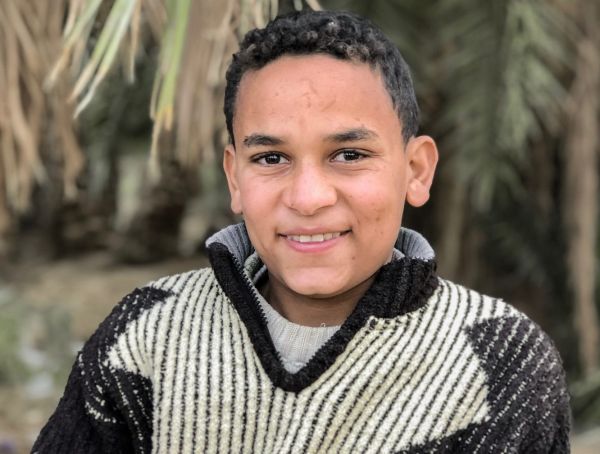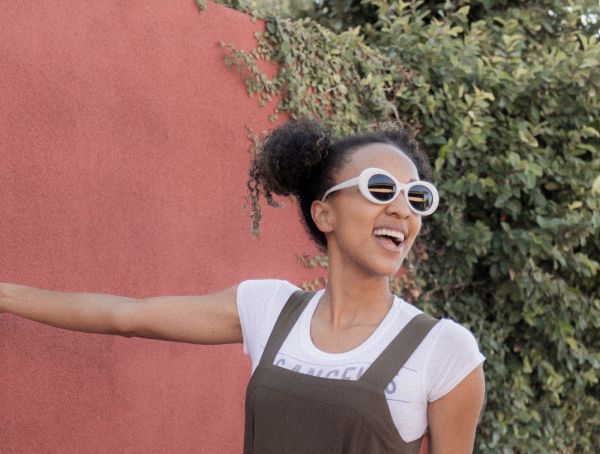 Telos is Right for Me!

Telos offers hope to those who have run out of options.