Education at North Campus
The Telos campus incorporates a 90-year-old historic mansion with newly constructed, state of the art facilities. This allows students to enjoy a warm home-environment along with academic, recreation, fitness, dining, and living quarters that were designed and constructed with their needs in mind.
Telos is located in Utah County at the base of the Wasatch Mountains.  Our location is ideal in that it provides our students with quick access to the benefits of community living, yet is within five-minutes of three beautiful mountain canyons.  Our students enjoy "the best of both worlds."
This campus is home to Telos Academy & Carter House.
Stats
Ages: 14-17
Gender: Male
School: High School
Supervision: High-Medium
Support: High-Medium
Telos believes that students need teacher attention and patience to succeed, not a bunch of packets and endless hours on the computer. Telos is passionate about strengthening students and helping them achieve a diploma.
As a student with needs there are many options for high school. Telos believes that students need teacher attention and patience to succeed, not a bunch of packets and endless hours on the computer. Telos is passionate about strengthening students and helping them achieve a diploma. Building a robust learning experience with a full teaching staff and maintaining a certified 1A school with 10 varsity sports for a normalized school experience is important.
For students at Telos High School it means live teachers in the classroom and a computer lab to work on homework. Telos High School means a great normalized school experience with PE and athletics, valentines dances and even a prom, it means high school buddies and hanging out in the gym. The goal of Telos High School is to help your student graduate and if college bound take the ACT proctored by Telos. If your student is younger all credit earned will move with them to the next school.
Telos High is one of the few 1A (nonprofit) schools tied to a clinically sophisticated program. The two combined create a "dynamic duo" if you will. All individualized treatment protocols come from the Primary Therapist and the Treatment Team.
The school works in concert with the Primary Therapist to continue the wellness protocols outlined. This consistent approach accelerates healing and feels safer to the student.
There are several therapeutic reasons why Telos does activities and sports:
HEALTHY SOCIAL OUTLETS – Friendships, weight loss, circulation, personal growth.
RESILIENCE AND GRIT – Creating patterns of a healthy lifestyle takes repetition. Doing hard things takes courage. Succeeding is a gift.
NEUROLOGIC BENEFITS – Improved processing, less meds, better memory, lower stress.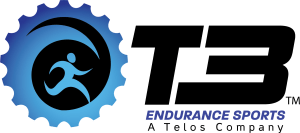 The shop is right on campus as a positive healthy reminder. Telos is not a "sports program" but an advocate for movement and healthy living. The school PE program is focused on replacing sedentary lifestyle with activity. The students learn to love "the new them" and the associated new skills.
What families had to say about Telos
Our experience at Telos was phenomenal! From the day we took the parent tour until the day our son was discharged. We were impressed by the team and staff's skill, experience, professionalism and positive attitude.
I have been to 4 treatment centers. Wilderness, then Telos and a third (I left early) and finally a fourth (I graduated from). By far, Telos is the program that went above and beyond. Not only has Telos stuck by me when I refused to progress, Telos completely turned my life around.
Telos saved my son's life! They customized his treatment to fit his needs and adapted it as he grew. They also treated our family along side him, ensuring the most successful transition home. We are eternally grateful.
It has been almost 7 years now since I was at Telos but the skills I learned there have help me through my life. I will always remember the great people who helped me along the way!
Our son spent 17 months at Telos and to say his time was transformative is an understatement. Their focus on helping kids and their families grow and heal is a caring and supportive environment and is truly exceptional.
I was at Telos 5 years ago…I still love this place. Before Telos my life was awful.
Our son just completed Telos. I can say Telos is a godsend. The therapeutic resources at every level are excellent. It takes a lot of courage and trust to hand over your child to an institution 2,000 miles away. Our son is finally able to move forward.
There really are not words to describe how amazing Telos is. From the owners and staff to the therapists and teachers. All are special people with caring hearts and amazing training. Though it took longer than expected, our family is soooooooo much better now. We are forever grateful.
There really is a special feeling and atmosphere at Telos, I recommend Telos to anyone!
I was a student at Telos for over a year. There have never been better experiences in my life than the ones that I had there. The Telos tools have improved my life immeasurably.
Great school for struggling teens. Intense therapy for the child and family. Fabulous resource, strong academics. They won't give up on your child!
I've spent my career certifying private schools and I would put Telos High School in the top 5 nationally, even compared to the most prestigious private schools available.
OMG! Having our son at Telos was an amazing experience. Their program is very well thought out and covers all the many aspects of a struggling teen. I am proud to say that now he is a confident, capable and most important, HAPPY young man, ready to take all that he has learned in to the real world.
Thank you to all of the amazing people at Telos for changing our family forever.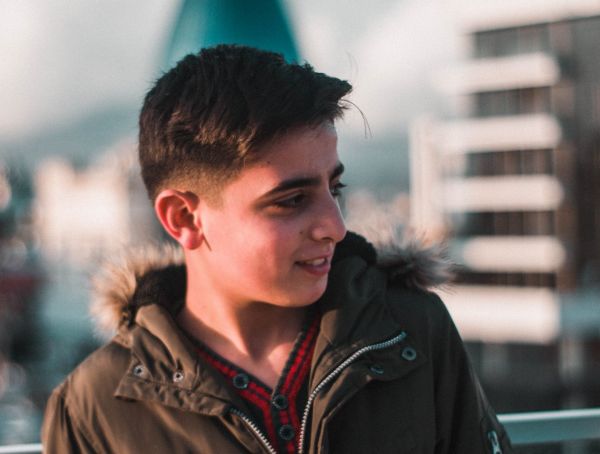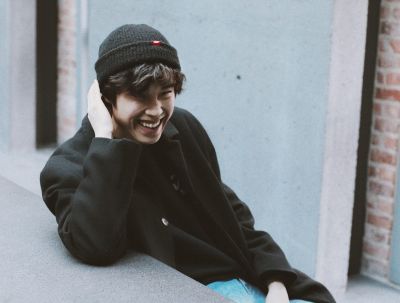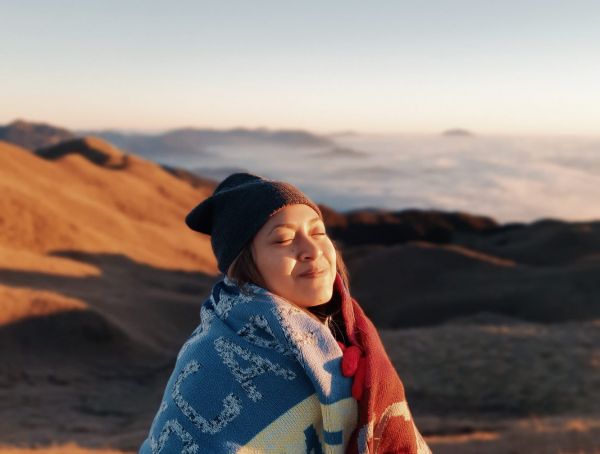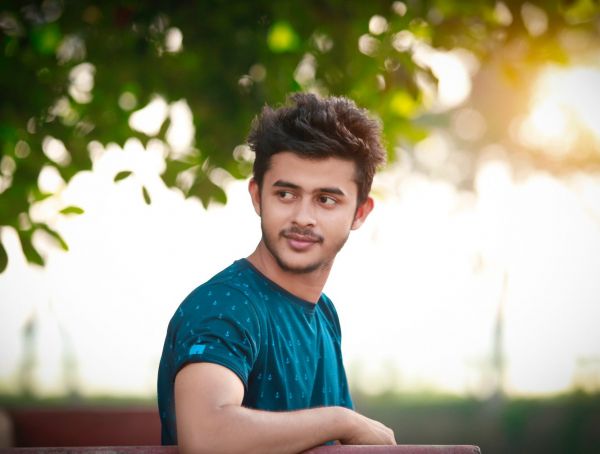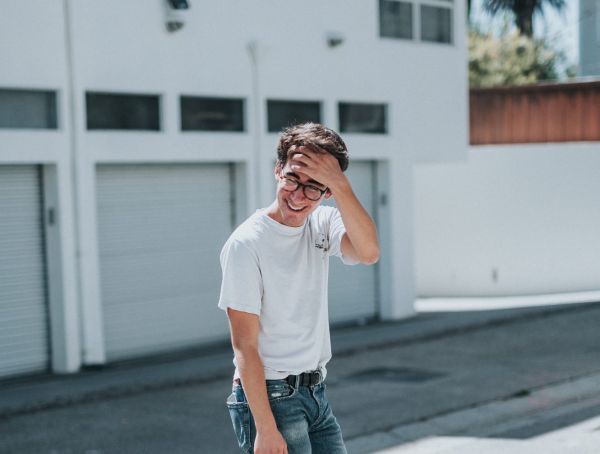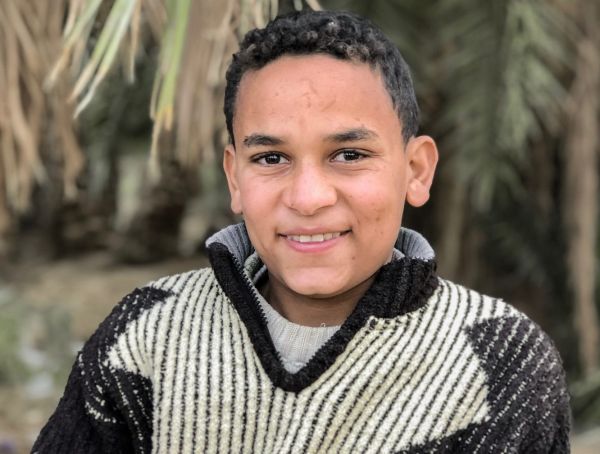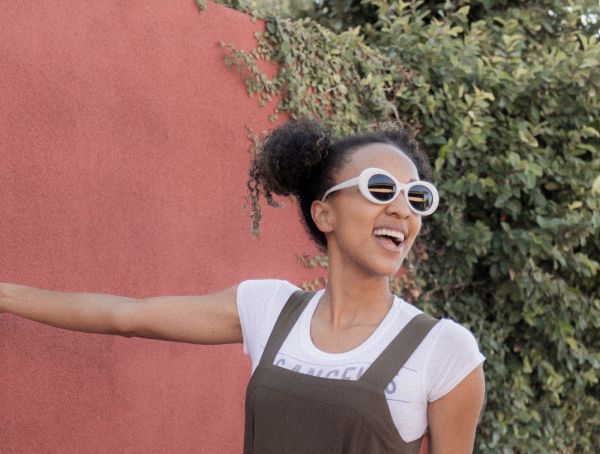 Telos is Right for Me!

Telos offers hope to those who have run out of options.