Family Days at Telos
Family Days is a chance for families to catch up. Not just with their student but with staff, therapists and leadership. You are part of the Telos family and meeting regularly helps the relationship grow.
Stats
Ages: 13-18
Gender: All
Days: See Calendar
Supervision: Medium
Support: Medium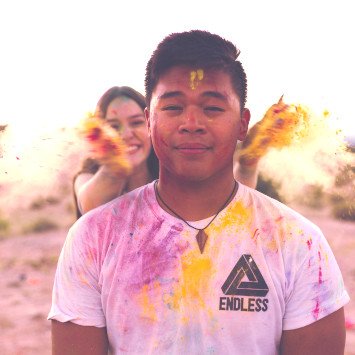 The Importance of Family
Part of the Telos philosophy is the importance of family. We believe no student who passes through our program will be successful upon returning home if he returns to the same system from which he came. This means the entire family must change for the better. Family Days, which occurs every 8 to 10 weeks, provides opportunities for parents and siblings to experience a small taste of what their son/brother experiences every day at Telos. Family Days are a required part of treatment. A typical Family Days starts on a Thursday and ends on a Saturday. Families participate in support groups, trainings, face-to-face therapy, academic consults, and other activities. For siblings who are too young to attend therapy groups, we have fun, child-friendly activities scheduled. Most Family Days end with a community-based triathlon in which many of the students (and some of the braver families) compete. All immediate family members are invited to attend.