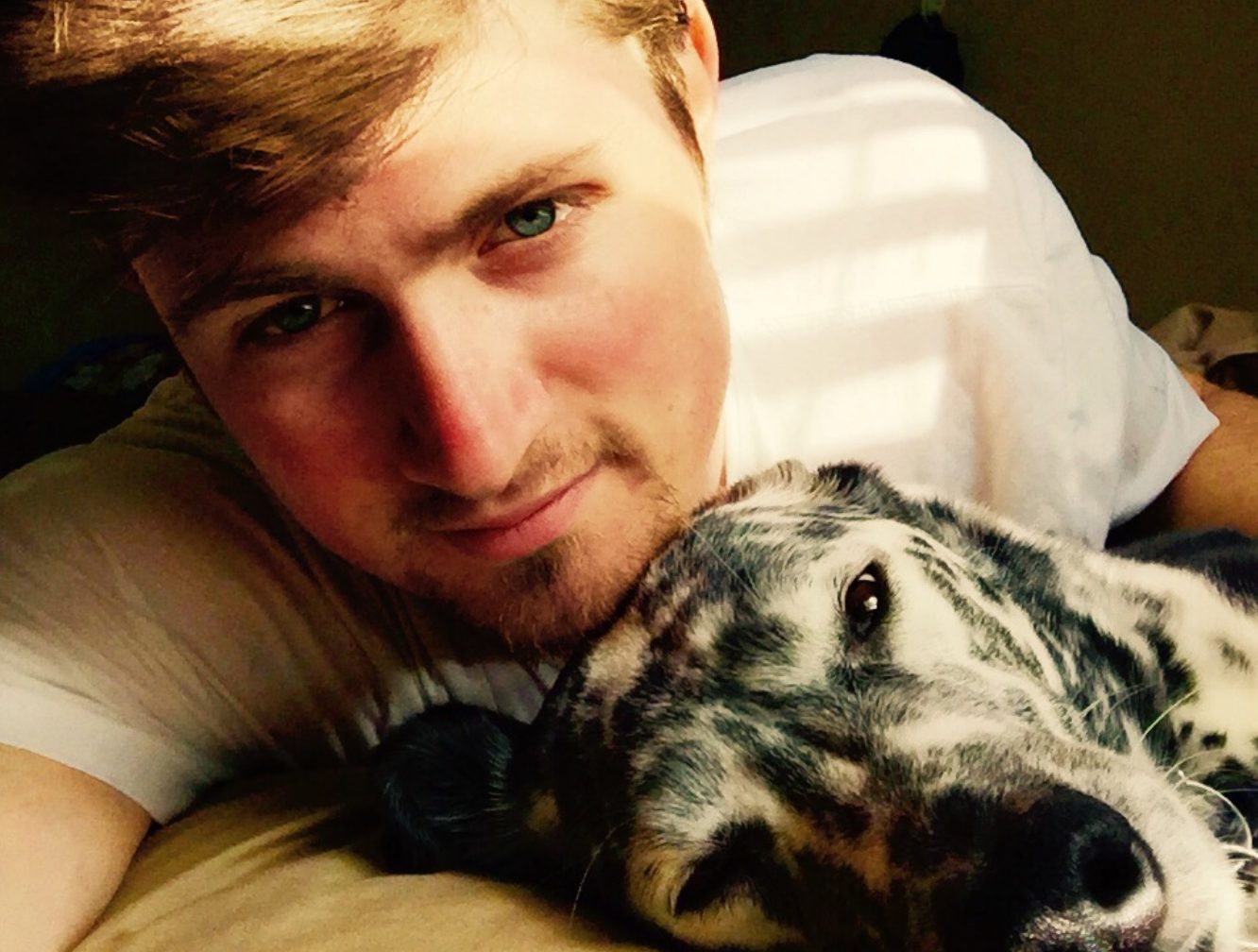 A Telos Student
Our typical student struggles with anxiety and/or depression, often stemming from a lower processing speed or learning disability. These challenges often lead to self-esteem problems and coping in unhealthy ways (i.e. isolation, over-use of technology, mild substance use, etc.). These issues typically creates family challenges and stress.
A Telos Student Is
-Kind
-Dependent
-Moral Compass
-Processing Issues
-ASD 1
-Anxious / Depressed
-Non-behavioral
-Executive Function Needs
-Compulsive Tech / Gaming
-Low OCD
-Social Struggles
-School Avoidance/Refusal
– Academy – Under 18, Male
– Telos U – Over 18, Male or Female
A Telos Student Is Not
-A bully or mean spirited
-Lie
-Steal
-Defiant
-Full personality disorder
-Heavy drug use addiction
-Drug culture as social currency
-High OCD
-"Shady"
-Active eating disorder
-Bipolar
-Reactive Attachment Disorder
Telos has helped hundreds of families but may not be right for your family.
You have options…we can help!